Kysor/Warren's different path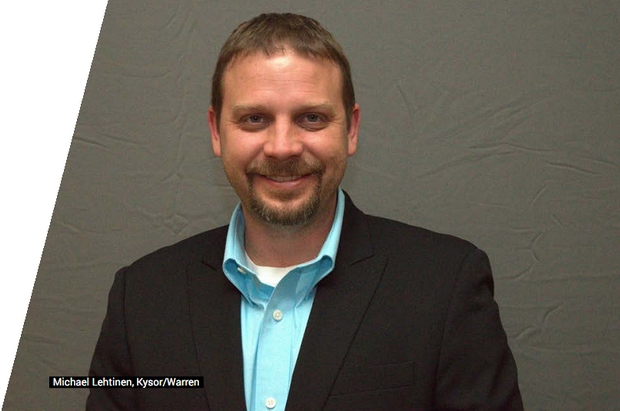 Kysor/Warren, a division and brand of global refrigeration equipment maker Heatcraft Worldwide Refrigeration, is optimistic that deployment of natural refrigerant technologies will expand in the U.S., but the company admits there are some obstacles to overcome.
Over the past two years, the Columbus, Ga.-based company, which was acquired in 2011 by Stone Mountain, Ga.-based Heatcraft (itself a unit of Lennox International), has been actively promoting a variety of natural refrigerant systems, including transcritical CO2 and CO2 cascade systems, notably an ammonia/ CO2 cascade unit.
Kysor/Warren's 2015 placement of an ammonia/carbon dioxide cascade refrigeration system at a newly constructed Piggly Wiggly supermarket near its headquarters in Columbus was only the fourth such system installed and operating in the U.S.
The company promises that another retail ammonia refrigeration installation is forthcoming. In addition, Kysor/Warren designed and manufactured an ammonia/CO2 system for a Fresh & Easy Neighborhood Market outlet, but that chain declared bankruptcy and closed its stores a few years ago.
Kysor/Warren's CO2 cascade systems, both the ammonia/CO2 and HFC/CO2 units, employ CO2 in DX evaporators for low-temperature cases and pumped CO2 liquid overfeed for medium-temperature cases.
The emphasis on ammonia/CO2 technology is enabling Kysor/Warren to distinguish itself in the increasingly competitive natural refrigerants marketplace. Read more