Chemours introduces HFO-based fluid for immersion cooling market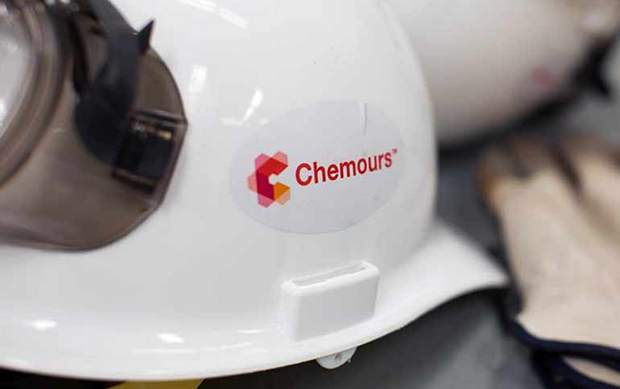 Chemours has developed a new cooling fluid called Opteon 2P50, which is based on HFO and is designed for use in two-phase immersion cooling (2-PIC) systems.
This technology is expected to meet the increasing demands for faster computing, AI capabilities, and other cutting-edge applications that require elevated cooling capacities. The 2-PIC cooling fluid enables high-performance computing and energy-efficient cooling across various thermal management applications. Chemours plans to commercially launch the product in 2025, subject to regulatory approval. The company sees 2-PIC technology as a sustainable, cost-effective, and efficient alternative to traditional air-cooled data centres as it reduces energy and water consumption.
Trials have shown that Opteon 2P50 can reduce data centre cooling energy consumption by more than 90% and nearly eliminate water use, resulting in reduced operating expenses and up to a 60% reduction in physical data centre footprint. Additionally, the ability to reclaim and reuse the 2-PIC fluid supports a circular economy.