First worldwide survey on low-charge ammonia launched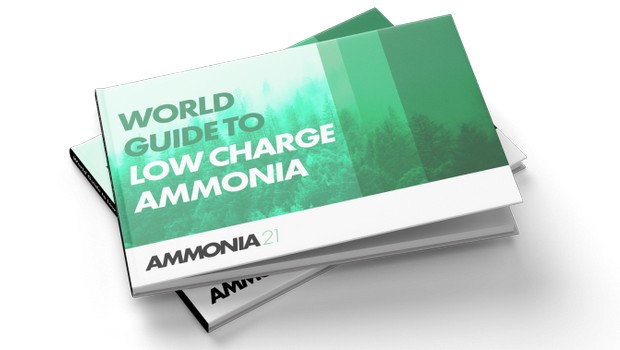 sheccoBase launched the survey to help gather information for the 'World Guide to Low Charge Ammonia'. This first worldwide guide on low-charge ammonia technology aims to provide an overview of the opportunities and challenges for this technology.
Aiming to shed light on innovative ammonia systems in the world of HVAC&R, the low-charge ammonia survey launched today will help gather information for the 'World Guide to Low Charge Ammonia'.
This is the first worldwide study to focus on the expanding market for low-charge ammonia technology.
The online survey will gather the knowledge and lessons learned from stakeholders around the world to form a crucial part of the 'World Guide'. These results will provide an excellent overview of the opportunities and challenges facing this growing market.
When the Guide is completed it will represent a global overview of the market, including:
Market analysis
Technology trends
Case studies
Code & Standards updates
New applications for ammonia
Ammonia has been widely used as the refrigerant of choice in industrial refrigeration for more than a century; however, the technology used has not undergone any major changes during that time.
Recently, growing pressure to improve safety and increase energy efficiency has led many to embrace low-charge ammonia systems.
While the concept of low charge is not new, it represents the leading disruptor in the traditional industrial refrigeration market, according to Derek Hamilton, VP Business Development, shecco America (publisher of this website). This new technology is also leading to ammonia being considered for applications where it has traditionally not been used, such as HVAC and food retail.
"Low charge, ultra-low charge, small charge, reduced charge… whatever you call it, it's here to stay!", Hamilton, who is project leader of the 'World Guide to Low Charge Ammonia', adds.
The deadline for the anonymous survey is 30 April 2018 and can be filled in here.