World Refrigeration Day looks to the future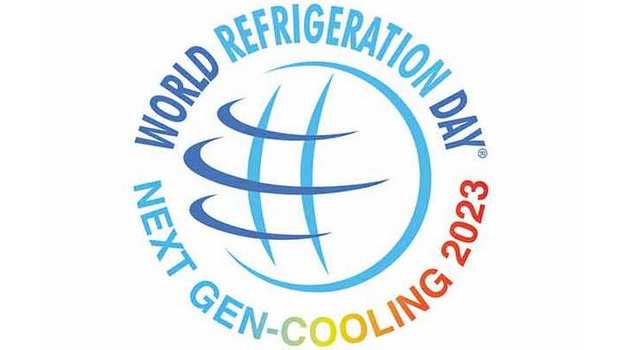 This year's World Refrigeration Day on June 26 will focus on the future of cooling technology, the industry, the people working within it, and those that benefit from cooling.
Entitled Next Generation Cooling, this year's campaign will look forward with the aim of raising awareness of how the modern cooling industry is adapting and evolving to meet the challenges and opportunities the sector faces in providing the increasing demand for low carbon cooling and heating solutions.
Centred around June 26, the event is supported globally by industry, professional groups, scientific and engineering associations, as well as by governments and individuals.
"Next generation cooling is important because it can help reduce the energy consumption and carbon emissions of cooling systems, which are becoming more widely used as the world gets hotter and more humid," commented World Refrigeration Day founder Stephen Gill.
"Just as no-one will expect the cooling solutions we supply in the future to be the same as those from the past, no-one should expect the workforce to be the same either. As an industry, we need to recruit, train and retain people equipped with the knowledge and skills that a modern, forward-thinking industry requires."
Encouraging the global industry to get involved, Gill added: "This year's campaign is an opportunity to showcase what we are doing now to ensure we have the future diverse workforce that our sector needs."
Learn more about World Refrigeration Day here.