US conservative groups back Kigali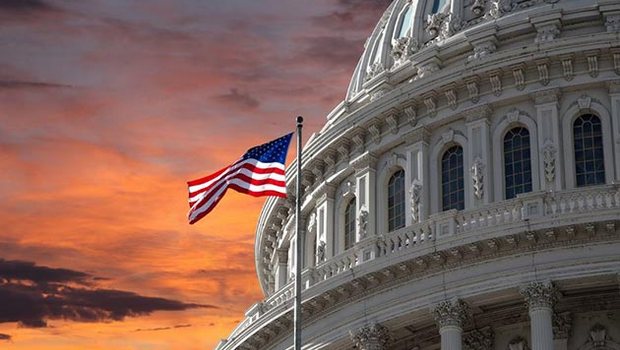 A coalition of US conservative groups have added their voices to calls for president Donald Trump to ensure the US backs the Kigali Amendment to phase down HFC refrigerants.
In a joint letter to the US president, the Americans for Tax Reform, the American Council for Capital Formation and FreedomWorks maintains that US failure to ratify the agreement will restrict US manufacturers "in their ability to sell into foreign markets at the cost of jobs and wealth".
The coalition notes that ratification could grow American market share over the air conditioning, heating, and refrigeration industry by 25%, creating $12.5bn in economic output and leading to the creation of as many as 113,000 direct or indirect jobs.
The letter commends the Trump administration for its combination of deregulation and pro-growth tax reform that, it says, "has the economy is roaring again" but says the administration should now look to advance policies that further advance American competitiveness. "The Kigali amendment will do this by allowing US manufacturers to access foreign markets," it says.
It also adds: "Because of the technological prowess of American manufacturers, US businesses stand to gain from this deal – ratification will open new markets at a time when demand for refrigeration, heating, and air-conditioning equipment is projected to grow."
Americans for Tax Reform is described as a politically conservative US taxpayer advocacy group seeking a simpler, flatter, more visible, and lower tax system. The American Council for Capital Formation is an influential American think tank that prides itself on "economic growth through sound tax, regulatory, and environmental policies." The third signee, FreedomWorks, is a conservative and libertarian advocacy group dedicated to helping activists fight for lower taxes, less government, and more freedom.
Earlier this month, a group of 13 Republican senators wrote to the US president urging him to send the Kigali Amendment to phase down HFC refrigerants to the Senate for its consideration. This followed earlier lobbying by both US refrigerant producers and suppliers and air conditioning and refrigeration equipment manufacturers.