US bodies join support for World Refrigeration Day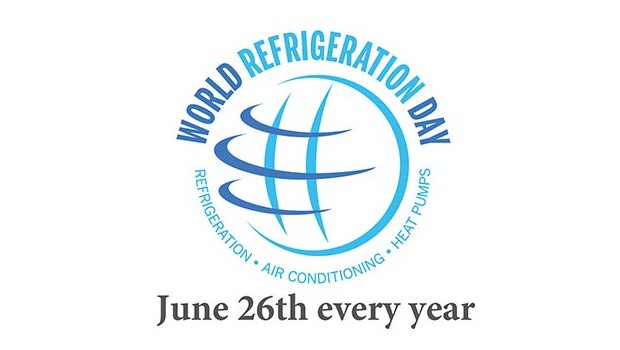 The Air Conditioning, Refrigeration and Heating Institute (AHRI), and the International Institute of Ammonia Refrigeration (IIAR) have joined the list of industry bodies supporting World Refrigeration Day.
The two US-based organisations are the latest to join the ever-growing list of organisations across the world supporting the event on June 26, which is designed to to raise awareness of the significant role that refrigeration, air conditioning and heat-pump technologies play in modern living and society.
AHRI have over 300 member companies, representing than 90% of the North American market. IIAR is a technical member organisation with industry representation from all facets of the natural refrigeration community.
"Refrigeration is an important component of a safe and healthy society. From keeping medicines and food supplies safe to enabling a ready supply of fresh food choices regardless of geography, refrigeration is an often unheralded and yet vital technology for the modern world. America's commercial refrigeration manufacturers join the world's citizens in celebrating World Refrigeration Day," said AHRI president and CEO Stephen Yurek.
IIAR president Dave Rule said: "Refrigeration is an integral part of our lives around the world. Its applications impact our societies to improve our health and comfort, provide new medicines and to ensure that our food supply is safe and fresh. We, along with other organisations around the world, support the World Refrigeration Day effort to focus on the benefit of refrigeration in our lives."
Stephen Gill, who has been campaigning for World Refrigeration Day for the past decade, said he was delighted at the support from "these two significant organisations".
"We now genuinely have a collective opportunity to help raise the profile of our industry and what it does for modern life."
It is planned to launch this year's theme on April 15th but prior to that any individual or organisation wishing to be involved and support the day should reach out to Stephen at steve@worldrefrigerationday.org
A website is currently under construction but nearing completion and should be live in the next few days: www.worldrefrigerationday.org.