U.K. mulls fines for violating EU F-Gas Regulation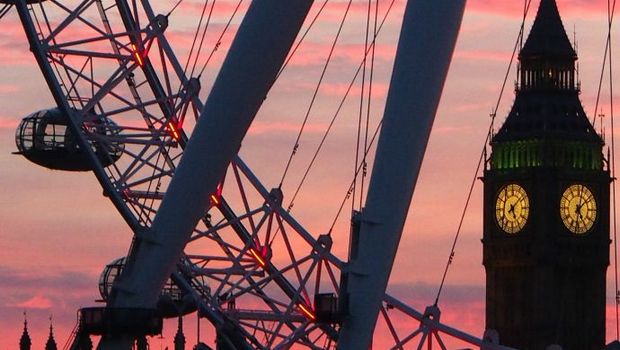 Despite the U.K.'s plans to exit the EU, the U.K Department for Environment, Food and Rural Affairs (DEFRA) has opened a "consultation phase" on introducing civil penalties for non-compliance with the EU F-Gas Regulation.
The EU F-Gas Regulation – introduced in 2015 – sets requirements for the production and use of F-Gases in the European Union, including a quota limit for placing HFCs.
The regulation also includes the ban of the use of F-Gases in certain types of equipment, and requirements to prevent HFC emissions.
The proposed plan would not impose costs on businesses using exclusively natural refrigerants, as they are exempted from EU F-Gas Regulation requirements.
If approved, fines would be introduced in April 2018, and would range in scale from £1,000 to £200,000. The £200,00 fine would be applied to the most serious cases on non-compliance, including any breaches of the quota limits for placing HFCs on the market under the EU F-Gas Regulation.
Those failing to provide adequate training, refrigerant recovery, or leak management, or to register quota usage, would face a fine up to £100,000.
Furthermore, those in breach of labelling requirements on F-gases and products containing fluorinated gases, along with companies and individuals who do not let authorities know they are importing F-gases and those who do not track F-gases used in equipment or sold as is required under F-gas Regulation could face a fine of up to £50,000.
Companies or individuals missing deadlines for the F-Gas production and destruction reporting requirement would have to pay up to £10,000.
The recipient would have 28 days to appeal the fine and claim mitigating circumstances.
The proposal is open for comments for all interested parties until 24 November.