Ugur producing 6,000 R290 fridges per day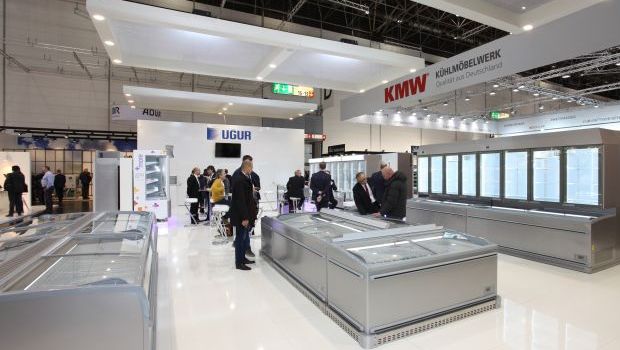 Multinational beverage giants like Unilever, Pepsi and the Coca-Cola Company are driving Ugur to supply propane cabinets throughout the world.
In a sign of the growing worldwide popularity of hydrocarbons, Turkish manufacturer Ugur produces around 6,000 propane (R290) fridges per day, largely thanks to demand from "big suppliers like Pepsi, Unilever and Coca-Cola," Özgür Erkek, export director at Ugur, told hydrocarbons21.com.
This success with global beverage companies – who often provide distributors such as supermarkets and convenience stores with the fridges that display their wares – has allowed Ugur, established in 1954, to become operational in 142 countries.
"Most of the Europe and the US has gone down the hydrocarbons route but in some parts of South America and Asia, this is taking a while," Erkek said.
Erkek thinks governments in the region should put more pressure on companies active there to move away from HFCs.
"Governments need to be more offensive and push them to pay slightly more for a greener option," he said.
Should the charge limit be increased?
International regulations currently limit the maximum permitted hydrocarbon refrigerant charge to 150g. "If it moves to higher charges, that is OK, but we can work without it," Erkek said.
Ugur also makes large cabinets for supermarkets, with refrigerated units on top and freezer compartments below. This requires using separate refrigeration circuits, each with their own compressor, to comply with the maximum refrigerant charge of 150g.