Trump could restore credits for R1234yf in car ac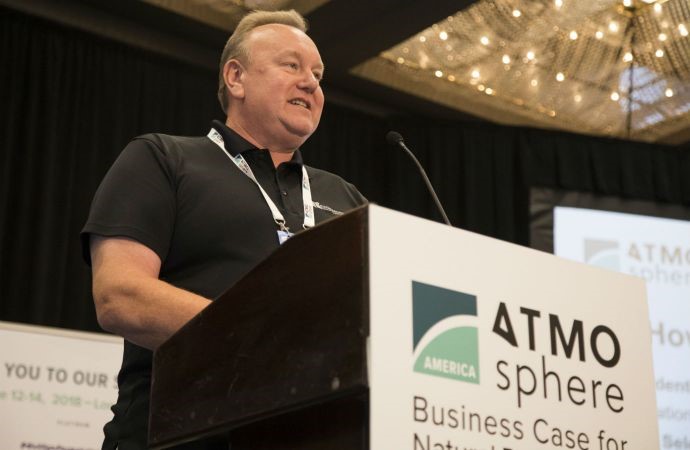 The Trump administration is reported to be planning to restore compliance credits for US automakers that could encourage greater use of low GWP refrigerant R1234yf in car ac systems.
In one of its proposal for a rollback of Obama-era clean car rules, the Trump administration had suggested eliminating compliance credits for automakers that install less-polluting air conditioners in their vehicles.
The Corporate Average Fuel Economy (CAFE) standards, introduced in the US in the 70s, seek to improve the average fuel economy of cars and light trucks. Manufacturer compliance with the regulations standards is calculated in credits. The use of a low GWP refrigerant like R1234yf gains credits under the regulations.
Starting with model year 2011, manufacturers have been able to trade credits with other manufacturers and transfer credits within their own fleets, which provides additional compliance flexibility.
Quoting an unnamed source "with knowledge of the matter", the E&E News reports that the administration plans to restore the credits after hearing from "concerned" air conditioning and refrigeration companies.
Honeywell and Chemours, major manufacturers of R1234yf, both submitted comments to the US Environmental Protection Agency on October 26 last year setting out their objections to the proposed rule to amend the existing standards.