How will Trump's election influence nat ref adoption?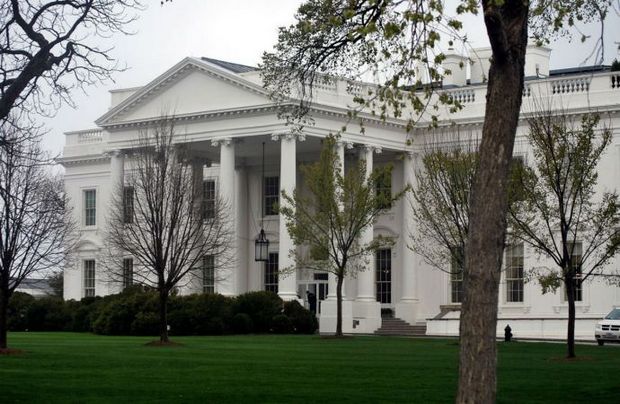 His campaign statements suggest the EPA's HFC restrictions could be slowed down, impacting CO2 uptake, but industry support of the Kigali Amendment could make HFCs a low priority.
How will the surprising election of Donald J. Trump as president of the U.S. impact the regulatory activity of the Environmental Protection Agency and other federal agencies – and as a corollary, the adoption of environmentally friendly technology like natural refrigerant systems that use CO2?
According to Trump's statements during the campaign and before it, he does not accept the science behind climate change, would not support actions taken by the Obama Administration to curb greenhouse gas emissions, and would allow unrestrained production of fossil fuels.
He has also promised to rescind the Obama Administration's Climate Action Plan (which includes HFC reductions) and Clean Power Plan, cancel the U.S.'s commitment to the Paris Climate Agreement, and scrap EPA regulations he considers unnecessary. The person he has named to lead his EPA transition team, Myron Ebell, director of the Center for Energy and Environment at the Competitive Enterprise Institute, is a noted denier of climate change.
Lowell Randel, vice-president, government & legal affairs, Global Cold Chain Alliance, observed that Trump's call to move the U.S. out of the Paris Climate Agreement suggests "there may be a slowdown" of the EPA's restrictions of HFCs, which are potent greenhouse gases.
On the other hand, said Randel, Trump has not talked about the HFC phase-down amendment to the Montreal Protocol agreed to by the U.S. and close to 200 other countries in Kigali, Rwanda, last month. Moreover, "we have not seen [U.S.] industry oppose [the Kigali amendment]; it appears that industry has prepared for [an HFC phase down] and invested in it. And if there is no loud voice saying this is bad, does Trump want to tackle it? That's an open question. But it's not as clear to me that it would be a target."
A volatile climate
One executive at a refrigeration manufacturing company, who asked not to be named, acknowledged that if the EPA "loses some of its teeth, supermarkets may be more apt to back off CO2 adoption".
On the other hand, he said, it would be "short-sighted" to totally discount natural refrigerants and stick with HFCs, given the volatility of the U.S. political climate. "What if Trump's a dismal failure and another Democrat comes back to the White House?"
He also pointed out that the state of California has set a determined course to cut greenhouse gas emissions, including HFCs. "California is going to be more emboldened to move forward," he said. "So for national chains that do business in California, nothing changes."
Jody Freeman, professor of law and founding director of the Environmental Law Program at Harvard Law School, pointed out that the regulatory picture is more complicated than headlines suggest. "While Trump may try to rescind a number of regulations, the process would be long, arduous and only partially successful," she wrote in Harvard Law Today. "Moreover, any broad legislative attack on environmental statutes is unlikely to succeed without a filibuster-proof majority in the Senate, which the Republicans do not have."
Rescinding rules that are already final and partially implemented "can be especially difficult to the extent the affected industry already has invested in compliance," she added. "In such circumstances, the industry itself may resist change because it would suffer additional expense from the uncertainty or volatility posed by rescission".
On the other hand, Freeman wrote, "it is possible for Trump's EPA/DOI/DOE, etc, to slow-walk any new or proposed regulations, even if they are required by statute, and to likewise seek to hobble enforcement".