Toshiba promises help in R32 switch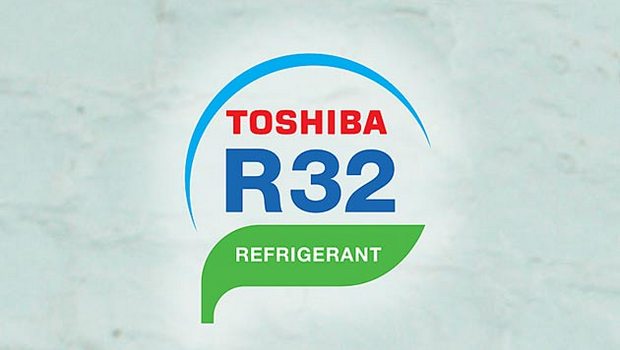 With all its Digital Inverter air conditioners now using R32, Toshiba UK has repeated promises to help customers in the transition from R410A.
Toshiba's Super Digital Inverter (SDi) and Digital Inverter (Di) are now available pre-charged with R32, while R410A-based equipment will continue to be sold until existing stock runs out.
Speaking after the completion of a series of customer launch events across the UK, David Dunn, managing director of sales, said: "Our priority is to ensure the highest standards of safety for all Toshiba installations, and to this end we will support customers through this transition to ensure it is done as safely and cost effectively as possible."
"Having looked in detail at the current options, we believe R32 is a good option as the industry makes the transition away from higher global warming potential R410A refrigerant. R32 is less expensive and better for the environment than higher GWP options."
Coinciding with the World Cup, the Toshiba R32 roadshow had a football theme, with events at football grounds including the football grounds of Chelsea, Aston Villa, Manchester United and Bristol City, as well as Croke Park in Dublin, home of the Gaelic Athletic Association. Toshiba distributor Cool Designs also held two events, in Glasgow and Newcastle, where the roadshow culminated, supported by the Toshiba team.
Toshiba continues to supply its VRF systems on R410A, which is currently the only option for systems of this type.