Spool compressor adopts R1234ze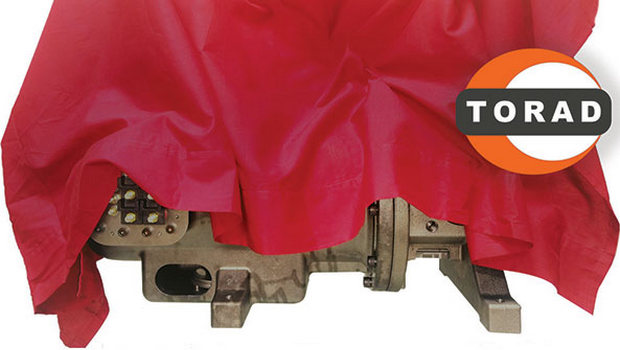 The company developing innovative spool compressors have produced two new models using the low GWP HFO refrigerant R1234ze.
The spool compressor resembles a rotary vane compressor, but is said to be smaller, lighter and cheaper to manufacture than current technology. It has four main components: rotor, main housing, vane, and bearing housing.
Describing the new models, CEO Greg Kemp said: "TORAD's spool compressor utilising Honeywell's Solstice ze provides an excellent path to making ultra-low global warming air-conditioning an affordable reality."
The new models will be unveiled at next month's AHR Expo in Atlanta Georgia.
Patent holder Torad Engineering of Cumming, Georgia, conducts research, development and licensing of the technology which promises cost and efficiency advantages over traditional compressor designs. The compressor prototype has been designed specifically for the next-generation of ultra-low GWP, medium pressure refrigerants.