Entry open for SkillFridge 2018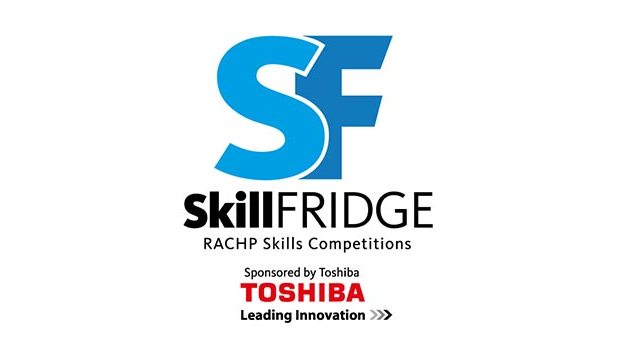 All apprentices studying Level 2 RACHP upwards will eligible to compete in the 2018 SkillFridge skills competition.
Announcing that registration for this year's competition is now open, the organisers explain that removing the upper age limit for competitors is an attempt to encourage diversity and ensure that all aspiring engineers have the opportunity to compete.
For the 2018 competition entrants will undergo a preliminary test, with scores submitted at the point of registration. Training providers may use the passive test available via the SkillFridge website to identify apprentices that may be suitable to compete in this year's series.
Regional heats will then be held from May to August throughout the UK. Registered competitors will complete a series of tasks under strict time schedules and have their work assessed by a panel of specially selected industry experts.
The competitor who achieves the highest score nationally will be crowned the SkillFridge National Winner. The seven highest scores from the national competition will also be invited to compete at the WorldSkills UK Skills Show in November. The highest scoring competitor during the WorldSkills UK final will be presented with a trophy and their respective training provider will receive the SkillFridge shield. High scoring apprentices will be considered to represent Great Britain at the international WorldSkills competition.
Last year's competition was won by Jack Culhane, a level 2 refrigeration and air conditioning student at Eastleigh College. Commenting on his win he said: "I'm so happy to have won because it makes all of the time and effort I've put in training and learning at college and work worth it. I think it's a great thing to have on my CV which will hopefully open doors for me going forward in my career."
For more information on the competition visit www.skillfridge.co.uk