Republicans call to back Kigali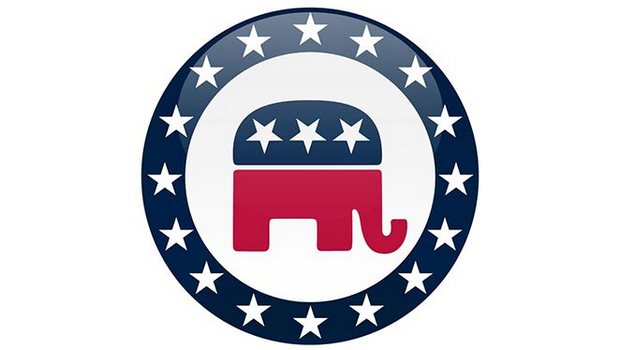 A group of Republican senators have written to US president Donald Trump urging him to send the Kigali Amendment to phase down HFC refrigerants to the Senate for its consideration.
The letter, signed by thirteen Republicans, follows recent lobbying by both US refrigerant producers and suppliers and air conditioning and refrigeration equipment manufacturers.
Stressing the leadership of US industry in "next generation technologies", the group tells president Trump: "By sending this amendment to the Senate, you will help secure America's place as the global leader in several manufacturing industries, and in turn give American workers an advantage against their competitors in the international marketplace."
It also warns: "The failure to ratify this amendment could transfer our American advantage to other countries, including China, which have been dumping outdated products into the global marketplace and our backyard."
Pointing out that US played a major role in shaping the Kigali Amendment and that it has the support of US industry, the group states: "The Kigali Amendment will protect American workers, grow our economy, and improve our trade balance all while encouraging further innovation to strengthen America's leadership role."
The letter is signed by John Kennedy (Louisiana), Bill Cassidy (Louisiana), Lisa Murkowski (Alaska), Lamar Alexander (Tennessee), Jerry Moran (Kansas), Roy Blunt (Missouri), Todd Young (Indiana), Susan M Collins (Maine), Lindsey O Graham (South Carolina), Johnny Isakson (Georgia), Marco Rubio (Florida), Tim Scott (South Carolina) and John Boozman (Arkansas).