Red Bull video sheds light on cooler recycling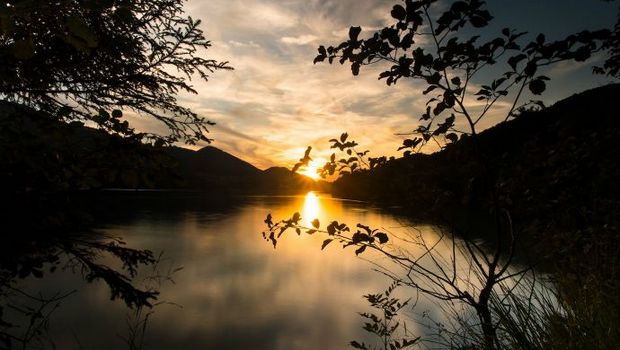 The video – for Refrigerants, Naturally! – shows the process of recycling drinks coolers filled with hydrocarbons.
To rein in its environmental impact, energy drink giant Red Bull decided in 2008 to deploy ECO-Cooler beverage merchandisers that use hydrocarbons as the refrigerant instead of HFCs. Now it has published a new video showing what happens to its natural refrigerant-based coolers at the end of their lifetimes.
The video was produced in partnership with the 'Refrigerants, Naturally!' initiative, which brings together international companies taking action against global warming and ozone layer depletion.
Upon delivery, the out-of-order coolers are stored under an awning at the scrapyard to await processing.
Loose components, including shelves, plastic, metal and glass are removed. The cooling units are drained and completely emptied using a specialised extraction system. During the extraction process, a device lifts the units and opens the cooling system to optimise the removal of refrigerant and oil.
Refrigerant and oil are sucked into a closed system, where they are isolated, condensed and stored in drums for reuse. The compressors and condensers are then removed and the components are melted down.
The drained cooling units are processed in a closed system in a two-stage disassembly process and the raw materials are sorted by type. The materials obtained are steel, aluminium, copper and polystyrene granules.
Propellant is released when the cooling device's housing is crushed and when the polyurethane insulation foam is ground and heated. The propellant is liquefied through a pressurisation process, filtered through charcoal, and packaged into drums for reuse.
The polyurethane powder end-product is packaged and gets combined with other materials to form a binding agent.
As of 2015, Red Bull had deployed more than 500,000 ECO-Coolers globally.