Safely and efficiently recover HCFC - 22 from two decommissioned systems in Mauritius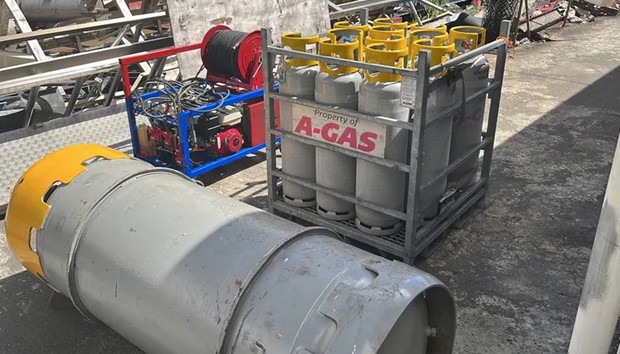 In line with its commitment to the Montreal Protocol, ensuring no refrigerant is leaked to atmosphere is of high priority to those on the Island of Mauritius.
The Mauritius Freeport Development, being the largest logistics centre in the Indian Ocean, had decommissioned two systems that contained almost six tonnes of R22 refrigerant which needed to be safely removed from the island.
Working with GIZ and the Mauritius Freeport Development, A-Gas provided an efficient refrigerant management solution using their own cylinders and drums, which was faster than traditional methods. Even though A-Gas has no production facility on the island, they provided an on-site recovery service and completed the task quickly. The team ensured safe and efficient handling of the product, thus preventing any potential release of substances that cause global warming and ozone depletion.
Here You can read the article in Russian