R290 vs. HFCs in warm ambients: who comes out on top?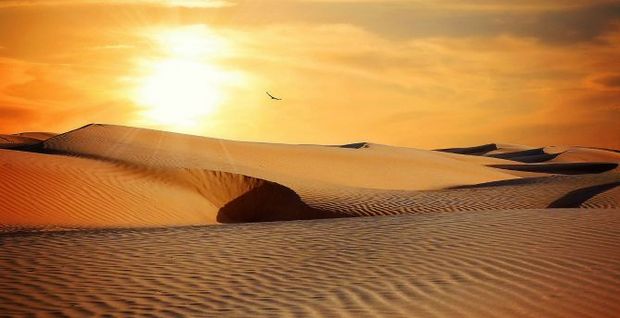 Researchers working for the Montreal Protocol-funded PRAHA project found that R290 air-conditioning has a higher cooling capacity and is more energy efficient than HFCs.
Ahead of the upcoming global HFC phase-down, a Multilateral Fund of the Montreal Protocol-backed project investigated the feasibility of alternatives to HFCs. R290 air-conditioning emerged as the leading alternative given its superior performance to traditional systems.
Researchers for the project 'Promoting Low-GWP Refrigerants for Air-Conditioning Sectors in High-Ambient Temperature Countries' – also referred to as PRAHA – found that R290 air conditioning has a higher cooling capacity and is more energy efficient for some applications.
The PRAHA project required six OEMs to build 14 prototypes using five alternative refrigerants, and also shipped nine "base units" operating with R22 (an HCFC) or HFC R410A for direct comparison purposes, Eltalouny et al explain.
The performance of propane (R290) was compared to R22 and R410A in a decorative split air-conditioning system at 7 kW for energy efficiency and cooling capacity. Similarly, the HFC R32, HFOs R444B, R447A and a newly developed refrigerant (DR-3) were also compared to R22 and R410A.
According to the researchers, no conclusion could be drawn from the HFOs R444B and DR-3 due to the "prototypes of this category [being] inconsistent" and requiring "further investigation".
The researchers pointed out that the cooling capacities of HFO R447A and HFC-32 were similar to those of R22 and R410A; however "the EER was lower".
Technical and non-technical obstacles
The study also pointed out that difficulties remain in the air conditioning sector for low-GWP alternatives.
The HFOs and R290 are flammable. The permitted charge limit for hydrocarbons is generally around the 150g mark worldwide.
"There is a need for significant improvement in the R&D capacity of the local air-conditioning industry in high-ambient temperature countries in terms of re-designing and optimising products using low-GWP alternatives," the researchers say.
Copyright laws surrounding HFOs "will continue to [cause] issues for some time," they point out.