Portuguese supermarket invests in CO2 transcritical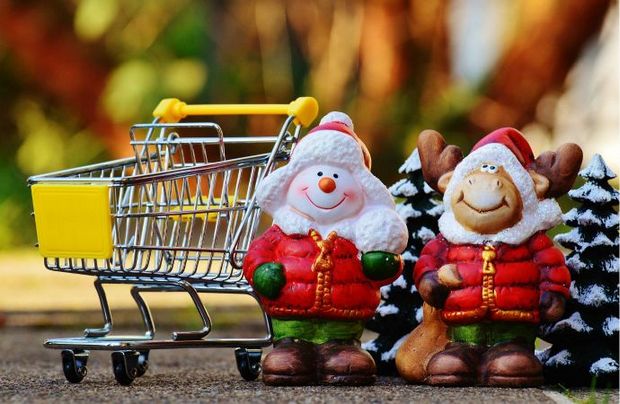 Eurocold recently installed a CO2 system with parallel compression at a Recheio store in Torres Novas, Portugal.
Recheio, the biggest cash 'n' carry operator in Portugal with 39 stores, contacted Eurocold to install a transcritical CO2 rack at the store, in the centre of the country.
Using parallel compression helped them to overcome efficiency challenges posed by Portugal's warm climate. "In our climate it is mandatory to use parallel compression," said Tigao Rushworth Maul of Eurocold.
The system – which was installed on 23 October – also embraces the trend towards installing fully integrated solutions. It is capable of "delivering air-conditioning and heat recovery within the rack at a capacity of 140 kW," said Rushworth Maul.
The rack from Advansor has a "294 kW MT capacity at –10ºC, 15 kW LT capacity at –27ºC, design temperature of 36ºC", easily operable in any weather conditions.
Energy efficiency savings
"We know that this type of installation performs more efficiently. Considering the price difference between Freon and CO2 transcitical installations (about 25%) you can get paybacks of between two to 2.5 years," Rushworth Maul explained.
Eurocold have installed two integrated systems using heat reclaim and air-conditioning in Portugal.
There are thought to be four CO2 transcritical installations in Portugal, but Eurocold are confident there will soon be more.
"After we introduced CO2 transcitical installations in Portugal [at the start of 2016] there has been an increase in RFQ (requests for quotations) for more CO2 installations," he said.