Panasonic launches new ultra-low temperature freezer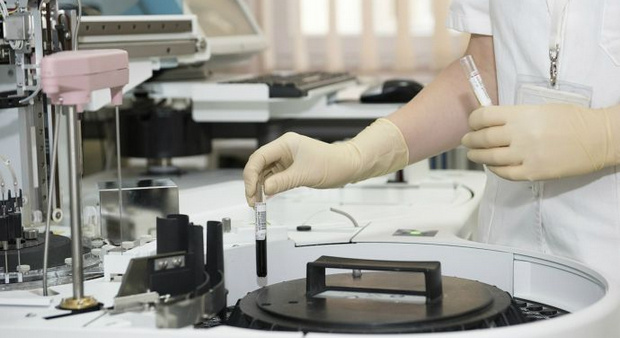 The VIP ECO, launched by Panasonic Healthcare Corporation of North America, can achieve temperatures as low as -86°C (-122.8°F) using hydrocarbons propane and ethane.
The Panasonic Healthcare Corporation of North America has launched a new environmentally friendly freezer for laboratories based on hydrocarbons propane (R290) and ethane (R170).
Marketed as the VIP ECO freezer, this new upright cabinet delivers more dependable, energy efficient, ultra-low temperature storage by using smart compressors with hydrocarbons in a cascade refrigeration circuit – with R290 on the high-stage circuit and R170 on the low-stage one.
Panasonic is targeting new laboratories as well as the immediate replacement of less-efficient freezers. The VIP ECO's interior volume of 25.7 cu. ft. (729 litres) is sized to accommodate many existing inventory racks in use in other freezers. In replacement installations, this permits quick transfer with zero downtime.
Intuitive internal monitoring and feedback systems are designed to optimise component performance, maintain balance between power consumption and temperature control, and to assist facility users in meeting environmental sustainability goals.
User-Friendly Cabinet Design
The Advanced Frost Control System, based on the EZlatch door handle, simplifies door openings and closings. Multi-point door gaskets protect the cabinet periphery to save energy, reduce moisture accumulation and eliminate ice build-up.
The gasket is field-replaceable without tools and without shutting down or emptying the freezer. Two robust, insulated inner doors with positive latches and secondary gaskets provide added protection. A heated, automatic vacuum relief port permits quick door openings.
Performance Features
Fast pull-down to -80°C (-112°F) and fast recovery following door openings demonstrates reserve cooling power.
Tight interior uniformity, top-to-bottom, side-to-side, and front-to-back, minimises uncertainty.
Patented

VIP

Plus cabinet insulation slows warm-up during power outage and saves energy.
Unique internal heat exchanger increases performance envelope, and tolerates high ambient temperatures.
Smart controls with full-colour

LCD

touchscreen graphic user interface mounted at eye level.
Data acquisition and management capability with

USB

data port.
Graphical snapshots for temperature performance, door open frequency and duration, and other parameters.