NGO to continue funding HFC-free projects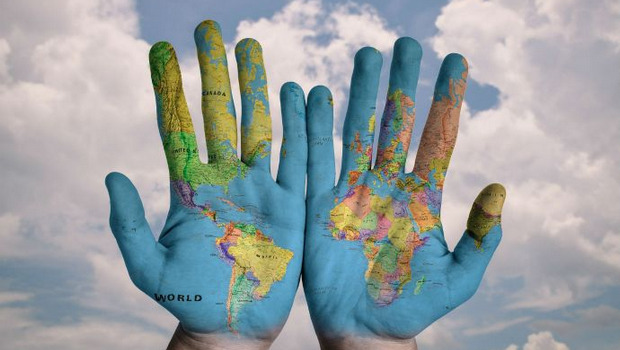 The Climate & Clean Air Coalition's HFC Initiative still has over US $200,000 left to fund capacity-building activities.
The Climate & Clean Air Coalition's (CCAC) HFC Initiative still has US $200,118 left to fund HFC-free projects, which it aims to use on capacity-building activities.
Previously, CCAC has been responsible for funding natural refrigerant projects in developing countries.
Chile's first transcritical CO2 system, from SCM Frigo, was installed at a Jumbo supermarket in the southern city of Valdivia. It opened on 12 January 2017 and was funded by the CCAC.
This installation is part of the three ongoing demonstration projects showcasing and validating HFC alternative technologies in commercial refrigeration and mobile air conditioning that will end up providing information on the performance and energy use associated with these alternatives, Denise Sioson, Coordinator, Diesel and HFC Initiatives, CCAC Secretariat, explained in a Next Steps for the CCAC HFC Initiative paper shared with this website.
What will the $200,118 be spent on?
CCAC runs other capacity-building activities as well as the natural refrigerant projects. Sioson lists technology conferences, exhibitions, interactive partner tools, and case studies among the other capacity-building activities that CCAC is responsible for.
It also provides "information on policies that promote development and deployment of these alternatives," Sioson writes.
She suggests that much of the remaining funding may go on a second workshop/conference on HFC alternatives in the air-conditioning (A/C) sector, a workshop on alternatives, early actions, and challenges on transitioning to climate-friendly and cost-effective alternatives in Africa, and a regional workshop on alternatives for commercial refrigeration in Latin America.
Apart from this funding, CCAC is currently helping developing countries create inventories of HFC consumption in Bahamas, Cambodia, Jordan, Kyrgyzstan, the Maldives, Mongolia, South Africa, and Vietnam.
Surveys in Bangladesh, Chile, Colombia, Ghana, Indonesia, and Nigeria have already been completed.
A final summary report is due to be published by the end of this year.