New Zealand increases HFC taxes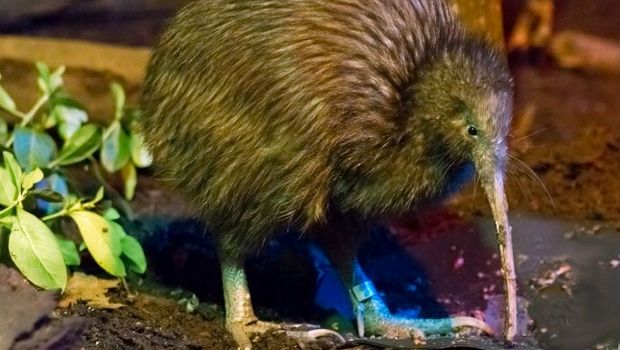 On 1 January 2017, the island country increased its synthetic greenhouse gas (SGG) levy rates for imported goods and vehicles by 295.5% compared to the previous year.
Two years before it is expected to start phasing down HFCs under the Kigali Agreement, New Zealand has opted to increase tax rates on synthetic greenhouse gases (SGGs) by 295.5% compared to last year.
SGGs include hydrofluorocarbons (HFCs), perfluorocarbons (PFCs) and sulphur hexafluoride (SF6).
Raising the price from $0.30 per unit (as applied in 2016) to $9.85 from 1 January 2017 is increasing the tax burden on importing HFCs into New Zealand.
The levy targets common goods like fridges, freezers, heat pumps and air conditioners, as well as refrigerated trailers and motor vehicles whose air-conditioning units contain HFCs.
Further increase likely
The move should significantly help New Zealand to meet the first step of its HFC phase-down obligations under the Kigali Agreement. Kigali obliges the country to reduce its HFC consumption by 10% compared to 2011-2013 levels by 2019.
New Zealand's environment minister, Dr Nick Smith, said following October's Kigali deal: "The Ministry for the Environment will work closely with industry in New Zealand to implement the phase down over the next 20 years."
The New Zealand government has begun consultations on a proposed extension of the Synthetic Greenhouse Gas Levy. This would extend the levy to HFCs imported as components in formulated polyol, used in the manufacture of polyurethane foam.