New propane applications set for 3 January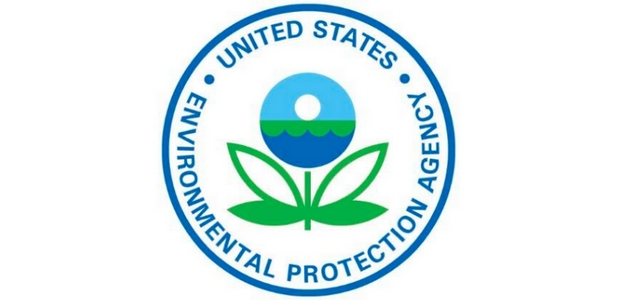 The EPA's SNAP program will allow propane for ice machines, water coolers and very low-temperature equipment.
The U.S. Environmental Protection Agency (EPA) announced on December 1 that Final Rule 21, unveiled in September under the SNAP (Significant New Alternatives Policy) program, will become law on January 3, 2017, applying immediately in some cases such as new applications for propane.
The new propane applications allowed by the rule include new self-contained commercial ice machines, new water coolers and new very low-temperature refrigeration equipment. The charge limit is 150g, except for new water coolers, for which the limit is 60g. Moreover, the EPA is exempting the venting prohibition of propane for these end uses.
The EPA has previously deemed propane acceptable for other refrigeration applications, such as self-contained cases and beverage coolers, with a charge limit of 150g.
Also starting on January 3, all ASHRAE Flammability Class 3 (flammable) refrigerants will be deemed unacceptable alternatives for retrofits of unitary split air conditioning systems and heat pumps, both residential and light commercial.
In Final Rule 21 the EPA also changed the listing status of a number of HFC refrigerants to unacceptable for centrifugal chillers and positive displacement chillers (as of January 1, 2024); new cold storage warehouses (January 1, 2023); retail food refrigeration (refrigerated food processing and dispensing equipment) as of January 1, 2021; and household refrigerators and freezers (January 1, 2021).
On November 18, the EPA announced that changes to Section 608 of the Clean Air Act, which covers refrigerant management practices, will become law on January 1, 2017 and go into effect January 1, 2019. These changes include extending Section 608 to HFCs and HFOs, and lowering the leak rate threshold for compulsory repairs to 20% from 35%.