Suppliers push natural refrigerant tech in SEA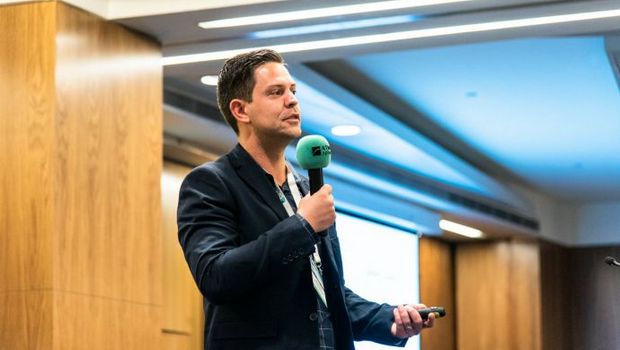 Businesses in the hospitality sector have a huge opportunity to reduce energy consumption by using heat pumps.
Wynand Groenewald, chief technology officer for Sphere Solutions (the holding company for Sphere Asia, a recently formed joint venture to bring CO2 water-to-water heat pump technology to the Southeast Asian region), described the massive opportunity to save on energy costs in the hotel industry.
"Looking at the hotel industry in Singapore overall […] there are currently about 200+ hotels – a lot of them still utilising boilers. Predominantly 95% of these hotels use chilled water for air conditioning systems," said Groenewald.
Groenewald explained that in these hotels, the use of inefficient boiler technology for hot water – combined with the continuous need for cooling in this high ambient temperature region – means that close to 72% of the total energy consumption in a given hotel in Singapore is for HVAC and heating.
With technology such as Sphere Asia's CO2-based water-to-water heat pump, there is huge potential to eliminate the energy waste in the system, providing significant energy cost reductions to the business, among other benefits.
"The water supply and return to your chillers is used as the heat source instead of the ambient air. The hot water is your predominant factor, replacing either gas boilers or electrical or any other means of heating," said Groenewald. "The benefit of this is you are utilising waste. Typically, you are looking at COPs of around seven to eight combined when you are chilling water and heating water at the same time."
The CO2 heat pump system, which also has large potential in the food manufacturing and processing industry, also reduces the amount of water usage.
"If you do reduce the capacity of your chiller, you obviously reduce the use of water to condense your chiller plant," said Groenewald.
"So there's water saving involved and an energy saving involved in utilising these systems."