NASRC to hold NatRef seminar in Boise, ID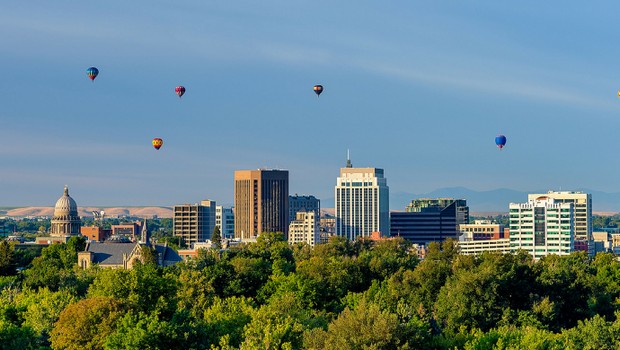 NASRC will hold a free seminar on natural refrigerants at DC Engineering's offices in Boise, Idaho on 17 July.
The North American Sustainable Refrigeration Council (NASRC) will hold a Natural Refrigerant Seminar on 17 July featuring two half-day sessions to provide an overview of natural refrigerants, the benefits and challenges of natural refrigerant-based solutions, and a live demonstration of a CO2 transcritical system.
Boise residents will have an exclusive opportunity to learn about natural refrigerants by attending Session 1 (9:00 AM – 1:00 PM) open to government and educators, or Session 2 (1:00 PM – 4:00 PM) for end users and utilities.
The sessions will include topics such as general knowledge about natural refrigerants and the environment, barriers to uptake of natural refrigerants, and case studies. A social event will follow the final session and is open to all attendees. Click here to see the detailed schedule.
Live demonstrations of a CO2 transcritical system will be held at Danfoss' CO2 Mobile Training Unit during both sessions.
The seminar is targeted towards retailers, contractors, utilities, educators, local government and community organizations.
The event is hosted by DC Engineering in partnership with NASRC, KW Refrigerant Management Strategy, CTA Group and Danfoss.
The seminar is free of charge but advanced registration is required. Click here to visit the event website.