Mitsubishi Hybrid upgrades comfort at famous London hotel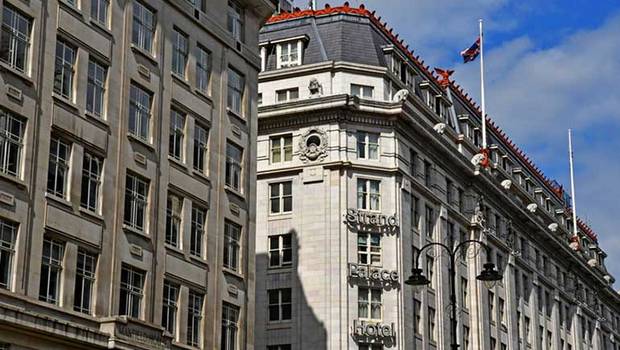 Mitsubishi Electric's Hybrid VRF air conditioning systems are being included in a modernisation of the Strand Palace Hotel, one of London's most famous hotels.
First opened in 1909, the Strand Palace Hotel is a large hotel on the north side of the Strand, close to London's most famous theatres, Covent Garden, the Aldwych, Trafalgar Square and the River Thames.
The current owners needed to modernise the hotel's heating and cooling systems to ensure a quality experience for guests. High levels of energy efficiency and minimal disruption to the hotel's operation during installation were also key considerations.
Mitsubishi Electric's Hybrid VRF offers simultaneous heating and cooling with full heat recovery. The combination of refrigerant and water used in Hybrid VRF also delivers a much lower GWP than traditional VRF systems and saves around 30-40% in refrigerant use in comparison.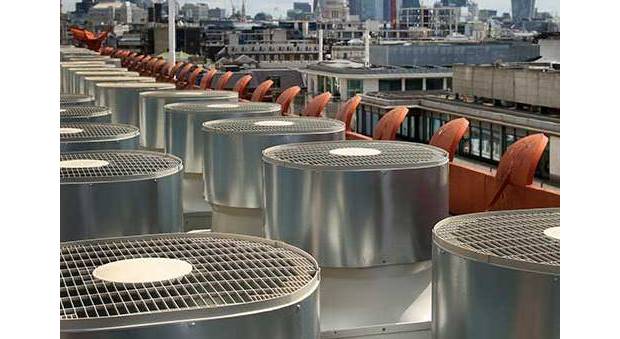 The fit-out was designed by Elementa Consulting and installed by Working Environments and has seen units fitted across the hotel's 790 rooms. The project started in September 2018 and is due for completion next month.
Ted Connell, specifier and designer at Elementa, said: "Many different systems were assessed, but the expertise of the Working Environment team combined with the modular installation of the Hybrid VRF made it stand out as the right option for The Strand. It was possible to complete the installation floor by floor, even half a floor at a time where necessary, allowing the hotel to remain open during the process."