Mitsubishi announces European R32 launch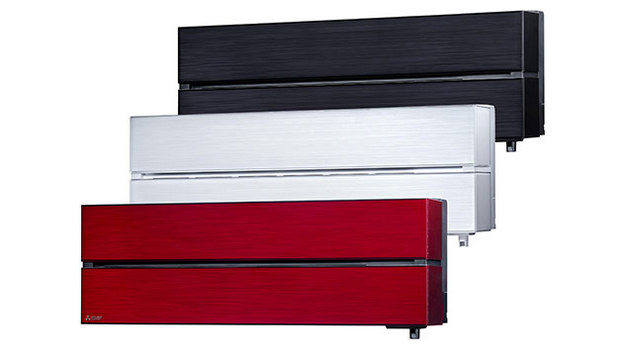 Mitsubishi Electric has announced the introduction of its first R32 air conditioners into Europe.
The Japanese manufacturer's M Series MSZ-LN range, first previewed at Italy's Mostra Convegno show last year, will the first to offer the new lower GWP refrigerant. The launch of further R32 units are promised throughout the year.
The Cooling Post first revealed Mitsubishi's intentions last year. At that time the UK company revealed plans for R32 in its residential M Series and commercial P Series air conditioning ranges and Ecodan heat pumps. An R32 version of the company's City Multi HVRF water/refrigerant hybrid this year was also hinted at.
Commenting on today's announcement of the M-Series launch, Donald Daw, UK commercial director, said: "This is a major product evolution which will show the market exactly how air conditioning using R32 can perform.
"R32 units have been available in Japan for over two years now and we have taken that knowledge and experience and refined it into this stylish and efficient offering, including our first ever red unit," he added.