Migros targets CO2 transcritical as standard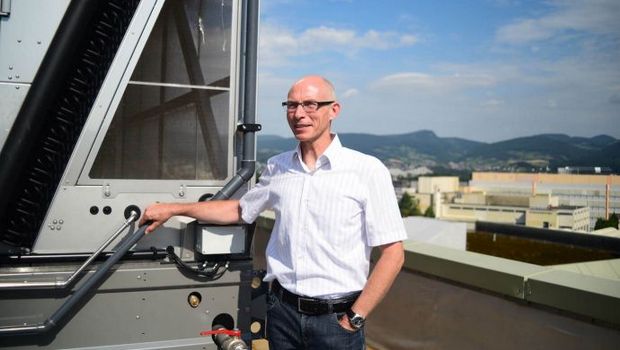 Convinced of their status as a market-ready alternative to HFCs, Swiss retailer Migros expects the "vast majority" of its supermarkets to use natural refrigerants by 2030 – most of which will use CO2 transcritical systems.
"In supermarket refrigeration, it's important to have efficient and reliable refrigeration production," says Urs Berger, who heads the Energy and Building Technology department at Migros Engineering Solutions (MES).
"In our experience, CO2 covers those two aspects very well," he adds.
In 2002, Migros opened its first supermarket to use CO2, in a low-temperature subcritical system. It installed its first CO2 transcritical system in 2005.
"We decided in 2010 to make CO2 our standard refrigerant," says Berger.
For supermarket refrigeration, all Migros's new and retrofitted installations use CO2 transcritical systems as standard since that year. In certain stores, the MES team use propane water-loop systems instead.
"By 2030, the vast majority of our supermarkets will be with natural refrigerants – and especially CO2 transcritical."
Of the 700 supermarkets in Migros's portfolio, 411 were equipped with CO2 transcritical systems by the end of 2017.