Maryland to Phase Out HFCs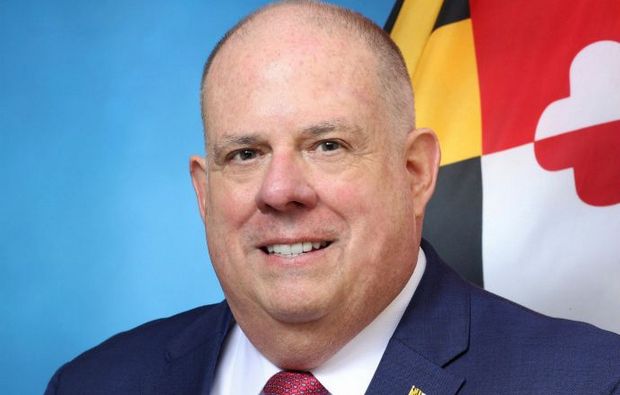 The Maryland Department of the Environment (MDE) announced yesterday that the state will be pursuing measures to phase out the use of HFCs, closely following a similar announcement by New York Governor Andrew Cuomo on Monday and the passage of the California Cooling Act by the California legislature on August 30.
The three states are part of the U.S. Climate Alliance, a bipartisan coalition of governors from 16 states and Puerto Rico that is committed to reducing short-lived climate pollutants (SLCPs), including HFCs.
The MDE said it plans to develop regulations to phase out the use of the certain HFCs in foam products and refrigeration. This action will help the Maryland meet its requirements under the state's Greenhouse Gas Emissions Reduction Act.
The MDE intends to develop regulations "similar to those in development in California, which would phase out the use of certain HFCs in foam products and in refrigeration equipment in retail establishments, such as supermarkets,"the department said. "The phase out of HFCs will encourage the use of substances with lower greenhouse gas emissions"that are already available.
"This is an important and necessary step in our ongoing efforts to reach Maryland's greenhouse gas reduction goals," said Governor Larry Hogan. "Our administration is committed to climate leadership by preventing pollution and partnering with other states, businesses, and advocates to make critical progress toward protecting and preserving our environment."
"These fast-acting super pollutants are a major threat to our climate progress and deserve to be phased out at the state and federal level," said Maryland Department of the Environment Secretary Ben Grumbles, who is representing Maryland at the Global Climate Action Summit this week in San Francisco.
The MDE noted that other states in the United States Climate Alliance are expected to take steps to reduce HFCs following stalled efforts at the federal level.