Kenyan Parliament uged to ratify key environment treaties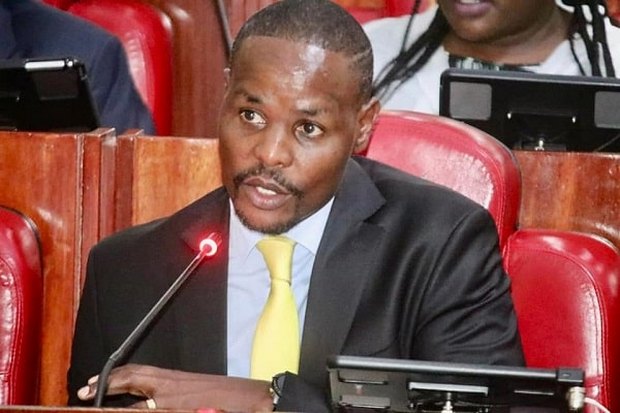 Environment and Climate Change, Principal Secretary of Kenya Festus K Ng'eno on Thursday presented key treaties that require ratification by the country's National Assembly.
The instruments include the Kigali Amendments to the Montreal Protocol on Substances that deplete the Ozone Layer, the Bamako Convention on the Ban of Hazardous Waste and the Nairobi Convention on the protection of Marine and Coastal Environment.
Ng'eno made the presentation to the Departmental Committee on Environment, Forestry and Mining at Parliament Building in Nairobi.
The PS said the Bamako Convention is a response to Article 11 of the Basel Convention, which encourages parties to enter into bilateral, multilateral and regional agreements on hazardous waste.
The PS added that although it was negotiated by 12 nations of the African Union and came into force in 1998 with 29 signatories and 25 State Parties, Kenya is yet to ratify.