Kaltra has introduced the new Lightstream Scroll II with refrigerant R454b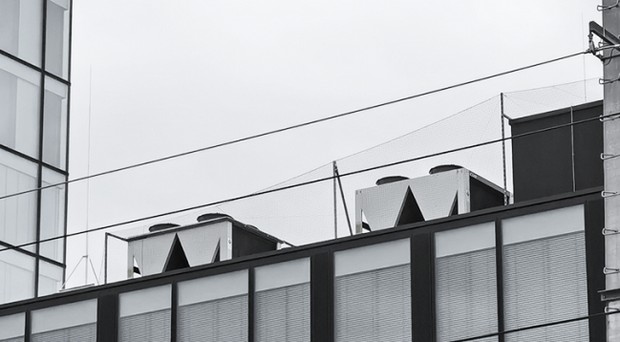 Strengthening the competitiveness of its range of freecooling chillers, Kaltra has introduced in the market the new Lightstream Scroll II with refrigerant R454b. These chillers are the latest in an array of innovative products to help users stay one step ahead of rising energy costs and increasingly stringent environmental legislation.
Available in a wide range of cooling capacities and a broad choice of components and noise-reducing packages, the range has been developed to maximize performance at both full- and part-loads and to reduce operating expenses.
All models are fitted with multiple refrigeration circuits and use multiple scroll compressor technology, which makes redundancy of Lightstream Scroll II a built-in.
R454b, composed of 69% R32 and 31% R1234yf, offers 76% lower global warming potential (466 IPCC AR5) compared to R410a, with the same operating limits and performance and slightly higher (4% at full load) efficiency.
As opposed to air-cooled models, the new units feature only shell-and-tube, in-house-developed dry expansion evaporators with frost protection. Condenser coils are all-aluminum twin-slab (plus a subcooler coil) microchannel heat exchangers allowing lower refrigerant outlet temperatures to enhance efficiency.
New models feature the latest control software with dynamic setpoint zone setup, sequencing and load-sharing functionality, and resource priority management.
Available optionals are hydronic kits with fixed- and variable-speed pumps, low-noise packages, constant and variable primary flow support, fast restart feature, energy metering, and more.