Johnson Controls' 250,000ft² test lab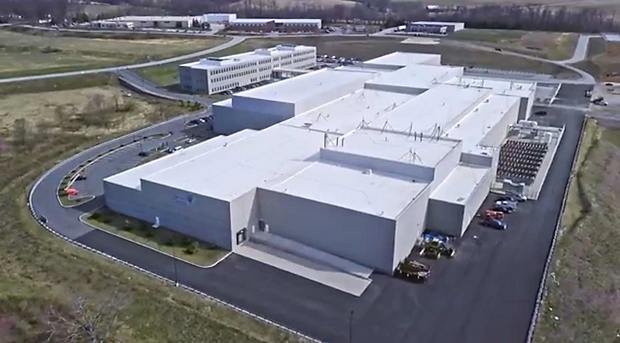 Johnson Controls has opened a new state-of-the-art chiller research and development complex.
Located in Central Pennsylvania, USA, the testing lab is described as the world's newest and most advanced engineering and testing facility for chillers.
The complex includes a 250,000ft² testing lab and support facility, which consolidates testing facilities from Johnson Controls' existing Pennsylvania campus. In addition, the complex features a 107,000ft² engineering office building. The new facility complements the R&D facility in Wuxi, China, and its newly opened world-class Asia-Pacific headquarters in Shanghai, China, featuring industry-leading green and smart buildings.
The new facility comprises more than 20 labs, including air-cooled and water-cooled, acoustic, power electronics, compressor, air handling units and various other labs. This includes a test lab that rises to 60ft in some areas to accommodate York chillers, including the new YZ chiller, and York air handling units.
Also included is a training centre for VRF, chiller and other products and technologies.