IIAR seeks reforms of ammonia regs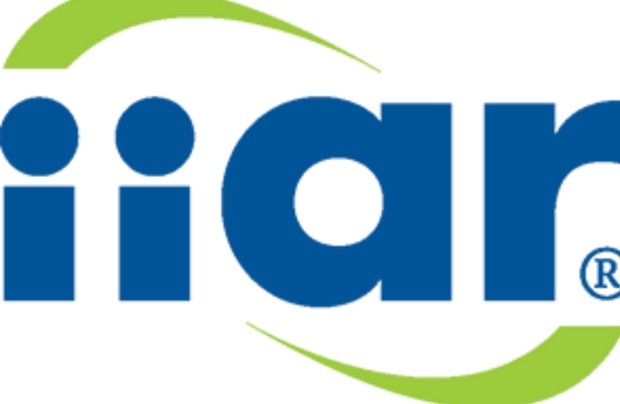 Taking advantage of the Trump administration's anti-regulation posture, the International Institute of Ammonia Refrigeration (IIAR) is making progress working with federal agencies to update regulations in ways that will both benefit the industry and augment safety, according to a presenter at the IIAR 2018 Conference & Expo in Colorado Springs, Colo., in March.
"The Trump administration's continuing regulatory reform efforts represent an opportunity to promote reform initiatives," said Lowell Randel, director of government affairs, IIAR, and principal, The Randel Group, one of three speakers at the IIAR conference's government affairs update.
Among the initiatives the IIAR is pursuing is the creation of a new category for aerosol ammonia among the chemicals regulated by the Environmental Protection Agency, Randel said.
Currently the EPA has set a 100-lb release of ammonia as the reportable threshold, or the minimum amount requiring notification of authorities. However, that figure was established based on a liquid ammonia release into a water supply and the potential damage to the environment.
"How many of you have been in a situation where there's a release that goes directly into a water source and impacted aquatic life? That's a pretty rare occurrence within our industry," said Randel.
The vast majority of releases from ammonia refrigeration systems are airborne, he noted, and dissipate into hydrogen and nitrogen in the atmosphere.
"We believe that we can make a case to the agency that we should create a new category for aerosol ammonia releases," said Randel, noting that there is precedent for segregating distinct forms of chemicals on the EPA's chemical list.
The IIAR is seeking to increase the reportable threshold to 500 lbs for aerosol releases, he said. That would limit the over-reporting of releases, which he said ties up resources both at the facility where a release occurs and among government agencies and responders.
The IIAR is also seeking to address the "immediate" reporting requirement for chemical spills, which is currently interpreted as within 15 minutes. While the IIAR supports this time frame for the notification of local authorities, it is an unnecessarily short window in which to contact the EPA's National Response Centers, which may be located far from the site of the release, according to Randel.
"It's our position that whether that call is made at minute 14 or minute 400, there's really not a lot that the NRC is going to do relative to that release," he said, adding that the IIAR is suggesting an eight-hour deadline for NRC notification.
IIAR is also seeking to raise the Immediate Danger to Life and Health (IDLH) limit for ammonia concentration, up to which responders can enter an area where a leak occurs with an air-purifying respirator (APR) mask. This threshold, currently set at 300 ppm, can safety be moved up to 500 ppm, and for up to 10 minutes in areas between 500 and 1,000 ppmfor the purposes of rescue or other emergency activities, according to Randel.
"We think that we can make the case that there have been situations where, had someone been able to enter at 500 parts per million, we could have avoided some negative health and life outcomes in the past," he said.
Other initiatives the IIAR is pursuing include making changes in the pending EPA update to the RMP (risk management plan) rule, particularly a provision that would require facilities to hire an independent, third-party auditor in the event of a reportable incident. The rule also includes provisions about sharing certain information with government agencies, which has raised concerns about potential security risks, Randel said.
The RMP-update rule, which was created in the wake of a deadly ammonia fertilizer explosion at a plant in West, Texas, in 2013, was finalized shortly before President Trump took office and has been delayed until February of next year. Randel expects EPA to accept additional comments on the rule.
"We feel like there's going to be an opportunity for IIAR to play a lead role in communicating where we think this rule can be improved," said Randel.
One option that may be under consideration to address the independent auditor issue could be for facilities to pay the EPA to conduct risk management plan (RMP) audits itself. The challenge for some facility operators, especially those in rural areas, is finding qualified auditors that they have not done business with in the past two years, as required by the rule.