Hussmann introduces propane cabinets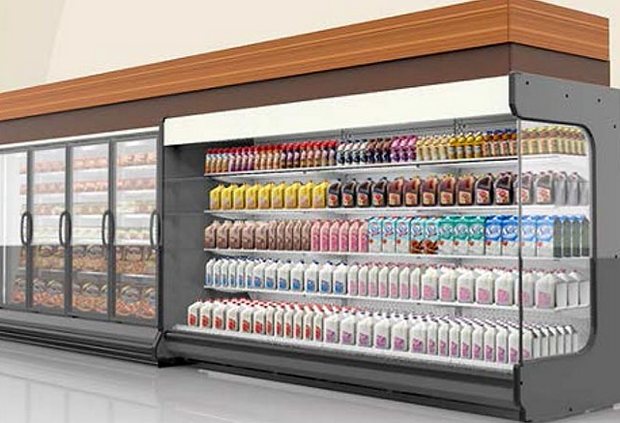 Hussmann Corporation has unveiled a new line of low- and medium-temperature merchandisers running on propane.
Hussmann's MicroDS refrigeration system is charged with up to 150g (5.7oz) of propane – 90-95% less than is typically required in HFC refrigeration systems.
Hussmann CEO Tim Figge described the MicroDS as "a great addition" to the company's line-up. "With MicroDS, we are providing an excellent option for customers to use natural refrigerants with lower installation costs and increased merchandising visibility," he said.
Hussmann has installed the new propane units in several grocery stores in test markets, and based on their performance and reliability, Richard Gilles, Hussmann's senior product leader for Distributed Systems Group said he is confident the line will quickly grow. "In time, I believe MicroDS will be among the predominant refrigeration systems, especially for the American food retail industry," he predicted.