HFCs flood Europe despite phase down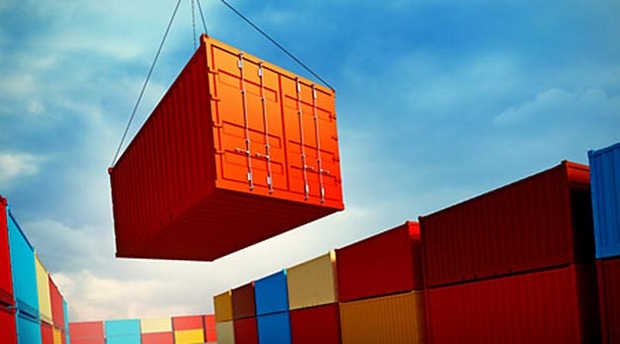 Refrigerant manufacturer Honeywell has repeated claims that European HFC imports are increasing despite the F-gas phase down.
Earlier this year, Honeywell claimed that over 10 million tonnes of CO2 equivalent HFCs were illegally imported into the EU in 2015 – the first year of the phase down when the allocation was 182.5 million tonnes of CO2 equivalent. This year is supposed to see a 7% reduction but Honeywell claims some countries are now importing as much as 2.5 times as much as they were pre-phase-down.
Dr Patrick Amrhein, Honeywell's fluorine products marketing director for EMEA, said: "This is a major issue we are facing."
Having recently run the numbers again on import statistics, he said: "What we can see is the amount of refrigerant coming from China into the European Union increasing year-over-year. When you look at the phase down mechanism this should not happen."
He also claims that the problem seems to be with certain countries. "Traditional importers like the Netherlands, France, UK, Belgium, these countries are more or less stagnating or are on a small decline. What's new is that countries such as Poland, Hungary, Greece, the Balkan areas, there you see increases compared to previous years of 140-160%. The interesting question is who sits there that holds all the quota?" he mused.
"We see a disconnect between the legislation and its implementation at a national level," Dr Amrhein said in May. "I don't think there is currently a system in place which allows the national customs authorities to really check if an importer has quota or if the importer who does have quota has exceeded the amount of imports they can bring in."