HFC tax dropped from France's 2019 Finance Bill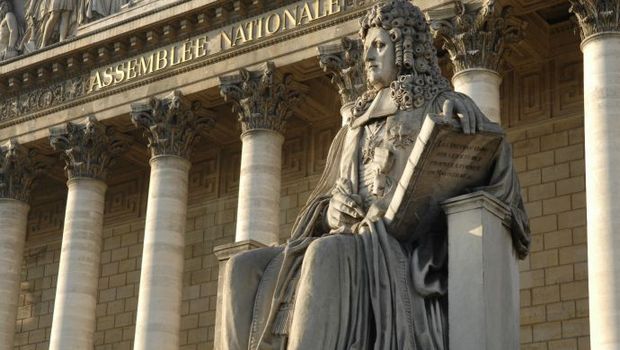 The French government has dropped a promised tax on HFCs from its proposed Finance Bill for the 2019 fiscal year. But French parliamentary sources told this website that the tax may reappear as an amendment proposal.
Earlier this year, a representative of the Ministry of the Ecological and Inclusive Transition revealed the tax was in jeopardy due to the resignation of the former minister, Nicolas Hulot.
"The HFC tax project was an initiative carried personally by Mr. Nicolas Hulot. Following his resignation, the context is indeed likely to change," a source at the ministry told this website in an exclusive interview.
Yesterday, a ministry source appeared to confirm this remained the case. "Following the departure of Nicolas Hulot, the HFC tax is being reexamined within the government. A decision will be made in the coming weeks," reports La Rpf, a French HVAC&R industry news outlet.
Sources in the French parliament – from a group of MPs who supported the HFC tax during legislative debates last year – expressed to this website their determination to reintroduce the tax proposal by tabling an amendment to the new Finance Bill.
Legislative timeline
Now that it has been officially published, the French Parliament has 70 days to consider and decide on the proposed Finance Bill. Parliament has 40 days to complete its first reading. The draft is then sent to the Senate for review within 20 days.
After that, a joint committee – comprising seven members of parliament and seven senators – will meet to examine any provisions of the text that remain under discussion. This was necessary for the HFC tax bill itself last year.
The Finance Bill for the new fiscal year is voted upon and published in the Official Journal in the final few days of the year. Most tax provisions apply to the following fiscal year.