EU's HFC prices skyrocketing since start of F-Gas Regulation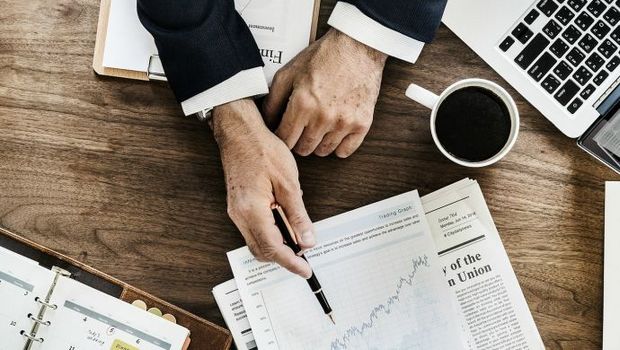 HFC prices increased from below 2€/tCO2e to 23€/tCO2e, or more than 1,050%, according to study by Öko-Recherche on behalf of European Commission.
The rising prices in Europe of hydrofluorocarbons (HFCs) – which have increased substantially since the European F-Gas Regulation was enacted – were examined in a webinar last week (29 May) by Öko-Recherche, an organisation dedicated to environmental research and monitoring.
The new European F-Gas Regulation, finalized 2014 and in force since 2015, aims to reduce the European Union's HFC use by 79% by 2030, and it has been having a pronounced impact on prices, according to a study by Öko-Recherche.
Average purchase prices of R134a, R410A and R404A, were under 2€ ($2.4)/tCO2e (tonne of CO2equivalent) in 2014, but jumped to between 7€ ($8.3)/tCO2eand 23€ ($27.2)/tCO2e in the first quarter of 2018, the study said.
In the webinar – called "Monitoring of refrigerant prices against the background of the F-Gas Regulation (EU)" – Öko-Recherche's Barbara Geschrey described the price increases for R134a, R410A and R404A throughout the supply chain (gas producers, OEMs, and service companies).
For instance, Geschrey said service companies' selling price for R134A increased by 23.29€/tCO2e since the EU F-Gas Regulation was adopted, while their selling price of R410 is now 22.04 €/tCO2e higher.
Öko-Recherche is monitoring the price of HFCs on behalf of the European Commission, to evaluate the effectiveness of the EU F-Gas Regulation and its quota system.
Since 1 January, a 37% cut of available HFC quotas in the European Union was enforced, a move that may also push up prices.
In the study, Öko-Recherche forecasts HFC prices to increase further to 35€/tCO2e on average by 2030. This is based on a 2015 research by Öko-Recherche for the German Federal Environmental Agency (UBA).
Soaring HFC prices are opening up more opportunities for natural refrigerant-based technology in Europe to serve as an inexpensive, future-proof and environmentally friendly solution for heating, ventilation, air-conditioning and refrigeration (HVAC&R) equipment on the European Union market.