Global HFC phase-down enters into force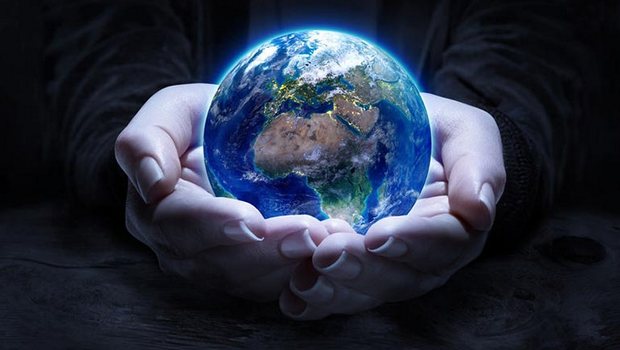 The Kigali Amendment enters into force today with ratification still awaited from over two-thirds of the Parties to the Montreal Protocol.
As of today, only 65 countries of the 197 Parties to the Montreal Protocol that voted for the groundbreaking global phase-down of the production and consumption of HFC refrigerants in October 2016 have ratified.
Although the largest producers and consumers, the USA and China, are still to ratify (and the USA looking increasingly less likely to do so), the agreement received a significant boost in December with the ratification of Japan.
Developed countries start the phase-down today with a reduction to 90% of the baseline, with further stepped reduction until a 15% level is reached from 2036 onwards. Most developing countries follow in 2024 with a deferred phase-down schedule.
This agreement is expected to reduce global warming up to 0.4°C by 2100, which will make a significant contribution to the Paris Agreement objective to limit the temperature rise well below 2°C.
The implementation of the Kigali Amendment was welcomed by the European Commission this morning, which itself ratified the agreement in September. Hailing it as "a next step towards saving our planet", DG Climate Action pointed to recently published European Environment Agency figures which recorded EU HFC consumption in 2017 were 12% below the first step down agreed under the Kigali Amendment.