Grenada inaugurates its first two HC air-con systems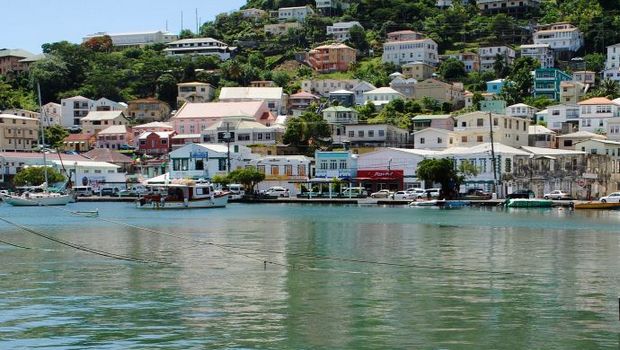 On 25 August, the small Caribbean island country of Grenada installed its first two air-conditioning (AC) units to use hydrocarbons. The installation of the R290-based (propane) units is part of a regional demonstration project implemented by the United Nations Industrial Development Organization (UNIDO).
Funding was provided by the Multilateral Fund for the Implementation of the Montreal Protocol on Substances that Deplete the Ozone Layer.
Grenada received two 18,000 British Thermal Unit (BTU) R290 inverter air-conditioning units under a regional demonstration project for the introduction of low global warming potential (GWP) flammable refrigerants in the region.
The two hydrocarbon-based AC units were installed in Grenada's pilot training centre for low-GWP flammable refrigerants and were inaugurated on 25 August by the country's National Ozone Unit and UNIDO.
"The training centre has been equipped with state-of-the-art tools and equipment specifically designed to handle flammable refrigerants," says the National Ozone Unit of Grenada on its official website.
This includes recovery machines, vacuum pumps, refrigerant identifiers, electronic scales and leak detectors, charging stations, welding machines, multi-meters, among other useful HVAC&R tools.
The training centre is open to local technicians, technical colleges and residential air-conditioning (RAC) technicians in the region.
This new air-conditioning systems will be used to train students and technicians in using hydrocarbon technology in the air-conditioning sector.
The allocation of additional funding to the Multilateral Fund for the Implementation of the Montreal Protocol for demonstration and viability projects with HFC-free technology will be on the agenda of the next Montreal Protocol meeting, which takes place on 20-24 November 2017 in Montreal, Canada.