Godrej launches R290 air conditioner line in Maldives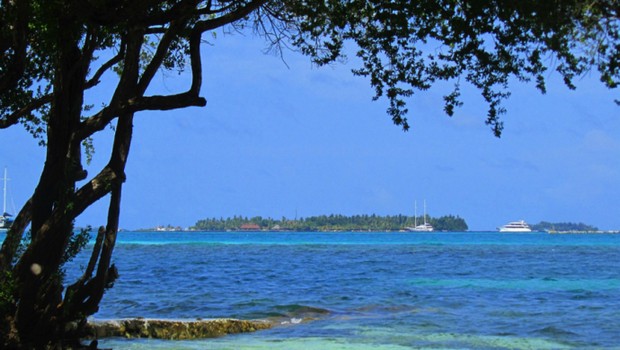 Setting itself ambitious sales targets, this month India-based Godrej Appliances – in cooperation with the United Nations Environment Programme (UNEP) and the United Nations Development Programme (UNDP) – has launched a line of propane-based (R290) 'Green Balance' air conditioners in the Maldives.
Kamal Nandi, business head and executive vice-president for Godrej Appliances, said: "It is important to note that Godrej air conditioners are not only the greenest in terms of using the most environmentally friendly refrigerant, but also because of the levels of energy efficiency."
With the launch, Godrej is targeting total sales of USD 1 million by the end of the fiscal year.
The Maldives is actively encouraging the use of energy-efficient and green technology alternatives as it continues to make progress towards its sustainability goals.
The country hopes to be carbon-neutral and CFC-free by 2020. The launch of Godrej's R290 air conditioners is expected to contribute to this effort.
"We are delighted to have launched our green balance range of air conditioners in Maldives which marks our first step in taking our green technology to the world," said Nandi.
For Godrej, the launch is a continuation of its efforts to promote its R290 air conditioners and other energy-efficient appliances globally.
In 2012, in collaboration with the German Federal Ministry for Economic Cooperation and Development, Godrej launched its 'Green Balance' line of R290 air conditioners in India.