German government to discuss gas shortages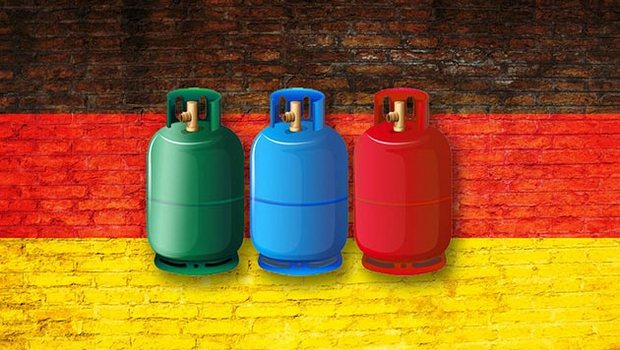 The German refrigeration and air conditioning industry has been granted the opportunity to put its concerns over refrigerant shortages to the German government.
Last month, the so-called Bonn Voice coalition of industry associations – BIV, VDKF and ZVKKW – wrote to Germany's Federal Environment Ministry, the BMUB, calling for practical solutions to the refrigerant shortages being experienced as a result of the European F-gas phase down.
The BMUB is now reported to have commissioned the German environment agency Umweltbundesamt (UBA) to hold a technical discussion "to organise the exchange of experience and information with all parties involved in the market".
According to the Bonn Voice, the meeting, which is scheduled take place in Dessau on February 2, will provide an opportunity to "address the current problems caused by the reduction or shortage of certain refrigerants and to discuss with representatives of politics in practice and to search together for solutions".
The Bonn Voice complains that their members have been reporting "massive" refrigerant supply problems and not just with high GWP refrigerants R404A and R507. They also report problems with refrigerants like R134a, which the associations insist should be available in sufficient quantities.
With industry facing a "drastic" reduction of 37% next year and with Honeywell and other suppliers threatening to cease sales of high-GWP refrigerants in the European market, the Bonn Voice asks how it will be possible to manage the shortfall?
Unless action is taken promptly, the group says the country may have to deal with scenarios "such as the failure of refrigeration and air conditioning systems in the food trade, as well as in hospitals and blood banks."