GCAP to offer CO2-ammonia cascade training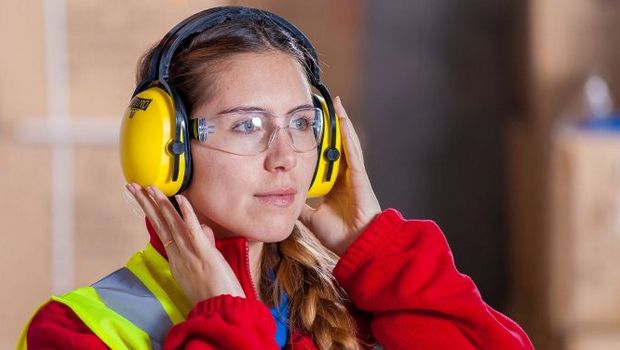 The Garden City Ammonia Program (GCAP), one of the leading technical schools for industrial ammonia training in North America, believes demand for cascade systems is increasing in the U.S.
Garden City Ammonia Program (GCAP), one of the leading industrial ammonia technical schools in North America, is set to offer CO2/ammonia cascade training in Garden City, Kansas, U.S. from September 18-21.
"We find each year more plants are being built and large expansions [are being installed] using cascade designs," Jeremy Williams, directing manager at GCAP, told ammonia21.com.
CO2 Refrigeration is the not usually what GCAP teaches, as it's an ammonia program, but it has offered CO2 training since 2012. It even has a website on CO2 training that provides instruction, videos and information for training on CO2 in industrial systems.
"GCAP's classes are geared towards industrial refrigeration and so is the NH3/CO2 system at GCAP's facility," Williams said. "The class will learn the concepts of smaller scale commercial transcritical and subcritical applications but the hands on is geared toward industrial heat transfer applications."
The program has been very successful so far. "Each year we offer approximately six CO2 classes and have trained over 300 industrial CO2 technicians to date," he explained.
The class is aimed at those with a minimum of two years' experience of working in refrigeration. "Students are end users (operators/technicians/engineers), OEMs, contractors, managers, and safety specialists," he said.
Those taking the course are required to sit a practice exam and be familiar with all aspects of system design like heat transfer, liquid feeds, compressors and condensers.
More information on the course can be found by contacting GCAP.