French government clarifies HFC waste rules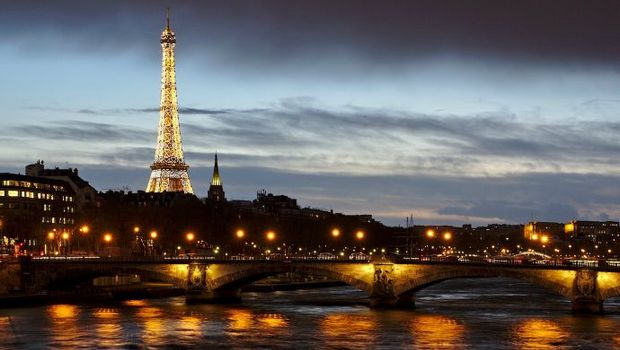 To clarify implementation of legislation governing reuse, recycling, and regeneration of waste f-gases, the French Ministry for the Ecological Transition yesterday (22 November) published a guidance document governing the reuse, recycling and disposal of HFCs.
The four-page document sets out concrete conditions for applying French legislation that transposes the provisions of the EU F-Gas Regulation into national law.
"HFCs are fluids with a massive impact on the climate," states the guidance document. "HFC consumption represents over 5% of annual greenhouse gas emissions in France."
France, like other EU countries, is required to phase down HFCs under the EU F-Gas Regulation. On 1 January 2018, the HFC quota under the F-Gas Regulation will fall to 63% of the 2015 baseline (which refers to the total quantity placed on the market in the period 2009-2012).
The anticipated shortage has already led to price hikes for the most commonly used HFCs, such as R404A and R407. The regulation is expected to accelerate the transition away from HFCs to alternatives, such as natural refrigerants.
According to the document, HFCs recovered from an installation in good enough condition to be reused after recycling (according to EU Regulation 517/2014) or to be regenerated are not classified as waste. The act of selling or reselling an HFC deemed suitable for reuse makes the person concerned a distributor in the eyes of the law (Point 5, Article 543-76, French Environment Code).
HFCs recovered with no guarantee of being in a fit state for reuse after recycling or regeneration must be considered as waste. It is illegal to resell them.

Click here to read the guidance document (in French).