France signs Kigali Amendment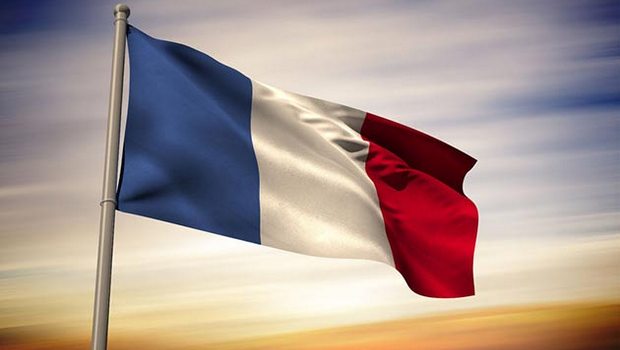 France has become the latest country to ratify the Kigali Amendment to phase down HFC refrigerants.
Ratification by France on March 29, brings the total number of countries to have signed to 31. The Kigali Amendment was agreed in October 2016 by the 197 Parties to the Montreal Protocol.
France joins Ireland amongst the nine European member states to have ratified. Others include the UK, Finland, Germany, Luxembourg, Slovakia, Sweden and the Netherlands.
The list now looks like this:
Mali 31/3/17
Micronesia 12/5/17
Marshall Islands 15/5/17
Rwanda 23/5/17
Palau 29/8/17
Norway 6/9/17
Comoros 16/9/17
Chile 19/9/17
Tuvalu 21/9/17
North Korea 21/9/17
Australia 27/10/17
Canada 3/11/17
Maldives 13/11/17
UK 14/11/17
Finland 14/11/17
Germany 14/11/17
Laos 16/11/17
Luxembourg 16/11/17
Slovakia 16/11/17
Sweden 17/11/17
Trinidad and Tobago 17/11/17
Malawi 21/11/17
Côte d'Ivoire 29/11/17
Ecuador 22/1/18
Netherlands 8/2/18
Gabon 28/2/18
Togo 8/3/18
Ireland 12/3/18
Benin 19/3/18
Samoa 23/3/18
France 29/3/18