Users warned of forthcoming R404A refrigerant ban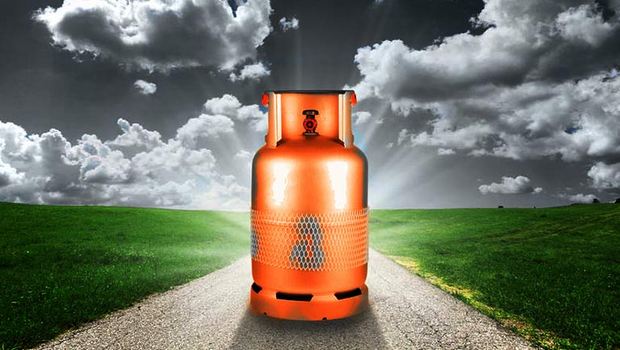 DEFRA has issued warnings of new F-gas rules that will ban virgin high GWP refrigerants, like R404A, in systems of 40 tonnes CO2e or more from 1 January 2020.
Under the European F-gas phase down timetable, virgin HFC refrigerant with a GWP greater than 2500 will be banned from being used to service or refill refrigeration or freezer systems, with a refrigerant charge size of 40 tonnes of CO2e or more. This equates to around 10.2kg of R404A, a common refrigerant in medium sized systems. Smaller and hermetically sealed systems should be unaffected by this ban.
In addition to the commonly used R404A, the ban will also include R507 and the R22 replacement gas R422D, both of which have GWPs in excess of 2500. The ban applies across Europe.
This rule also applies to companies who may have stockpiled these refrigerants before that date. Reclaimed or recycled refrigerant will still be able to be used until 2030.
DEFRA warns that operators who do not comply with the service ban are breaking the law and are liable for enforcement action. Regulators in England and Scotland can now issue civil penalties up to £200,000 to operators found to have breached the requirements of the regulation. Enforcement notices and possible fines can also be applied by enforcing authorities in Northern Ireland and Wales for breaches of F-gas provisions.
UK enforcement bodies, the Environment Agency (EA), Scottish Environment Protection Agency (SEPA) and Northern Ireland's Department for Agriculture, Environment and Rural Affairs (DAERA) have jointly produced and endorsed a leaflet which provides guidance for businesses affected by the F-gas regulation. This can be downloaded here.