First in India with R1234ze chiller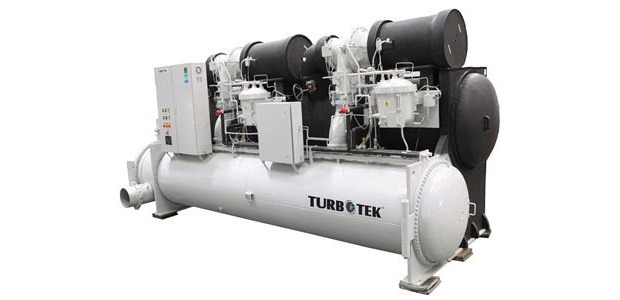 Kirloskar, the Pune-based chiller manufacturer, is the first company in India to announce the use of low GWP refrigerant R1234ze(E).
Kirloskar new air conditioning chillers using Honeywell's Solstice ze refrigerant are now available for installation in India, Middle East, South East Asia and Europe.
"We evaluated the range of options available for our latest generation of chillers, and Honeywell's Solstice ze is the ideal solution because it helps us meet environmental targets to reduce greenhouse gas emissions," said Prashant Joshi, vice president for Kirloskar Chillers.
R1234ze(E) is non-ozone-depleting with global warming potential (GWP) of less than 1. It is classified as A2L and is nonflammable below 30°C.
Established in 2008, Kirloskar Chillers operates from a state-of-the-art manufacturing facility at Saswad near Pune. The factory has the first AHRI-certified test bed in India.