F-gas tracking goes mobile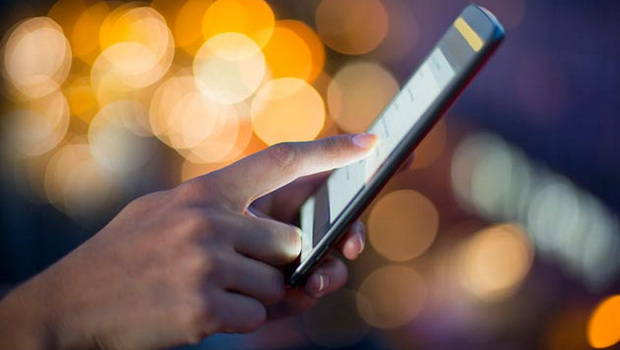 Refcom's refrigerant-tracking software is now accessible via a mobile app, ensuring F-gas compliance on the go.
The F-gas software, originally launched earlier this year, offers tracking of individual refrigerant bottles, automated logbook record keeping, detailed data analysis; service records and certificates storage, with the recent addition of waste transfer note generation.
"We developed the software in partnership with Joblogic to help reduce the administrative burden of regulatory compliance, improving efficiency for contractors and allowing them more time to focus on growing their business," said head of Refcom Graeme Fox. "The introduction of the mobile app helps to simplify the process even further, allowing reporting to happen on the go."
The Refcom mobile module provides engineers the ability to make additions, removals and create waste transfer sheets for refrigerant gases when operating in the field, ensuring the correct gas and weights are used at all times. A check-in/out system tracks the whereabouts of cylinders and the system warns when cylinder rental periods are coming to an end to avoid unnecessary rental charges.
Refcom, which is managed by the Building Engineering Services Association, is the UK's largest F gas register.
More information here.