Europe seeks talks with China on illegal F-gas trade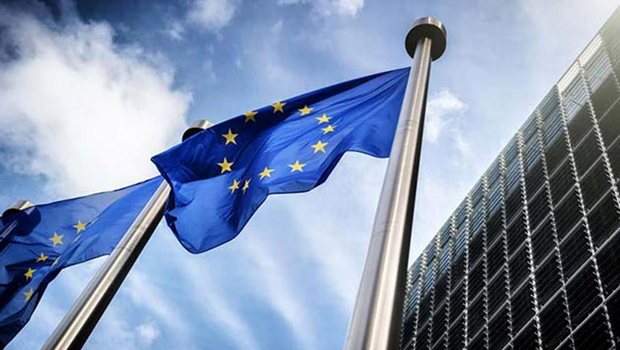 The European Commission says it is to seek discussions with other non-EU countries, including China, in an effort to stem the tide of illegal refrigerant.
The commission also says it is requesting member states to investigate cases of illegal trade and to impose effective penalties.
Replying to a written question from German MEP Jo Leinen, Arias Cañete, commissioner for Climate Action & Energy, insisted that the commission is monitoring the issue of illegal imports of HFCs into the EU and is taking measures to ensure the correct implementation of the F-gas regulation.
"The commission will also discuss with international partners, including China, on ways to cooperate on this issue," he said.
Burgeoning illegal trade
In a question tabled on April 16, Jo Leinen claimed that the "burgeoning" illegal trade in refrigerants, particularly from Asia, was jeopardising the goals of the F-gas regulation. He asked what measures the commission could take to reach out to member states where the illicit trade in refrigerants primarily takes place, and whether it was cooperating with national authorities and seeking to better enforce customs checks? He also asked whether it would seek to work with its Asian counterparts to identify and track exports of refrigerants destined for the EU market?
In his reply, today, Arias Cañete said: "The commission requests member states to investigate possible cases of illegal trade and to impose effective penalties where needed." He also confirmed that it would take the necessary measures including, where appropriate, infringement procedures, in cases of non-conformity with EU law.
He said the commission had also asked member states for their assistance in comparing customs' data with data reported under the regulation in an effort to identify possible offenders. Guidance was also being provided too customs authorities on how enforce the regulation and says it is facilitating the sharing of best practices across the EU.
"The Commission is also setting up an IT application for member states customs authorities by 2020 that will facilitate identification of potential illegal trade cases (within the Single Window environment for customs initiative)," Cañete said. "In addition, customs authorities are starting a project under the EU-funded programme, Customs 2020, to share experience and develop best practices on how customs can stop illegal HFC trade; the Commission is supporting and participating in this initiative."
Following developments
In response to earlier questions from the Cooling Post, a spokesperson confirmed that the commission was concerned about the enforcement and the global integrity of the HFC phase-down regime and is doing its utmost to tackle illegal trade. "We are following developments closely," it said.
"In this vein, the commission is working with national customs authorities to strengthen enforcement at the EU's external borders and is providing support to national environmental authorities with respect to quota management and to improve identification of different types of HFC gases at the border," the spokesperson added.