Eurofred opts for NatRefs for commercial use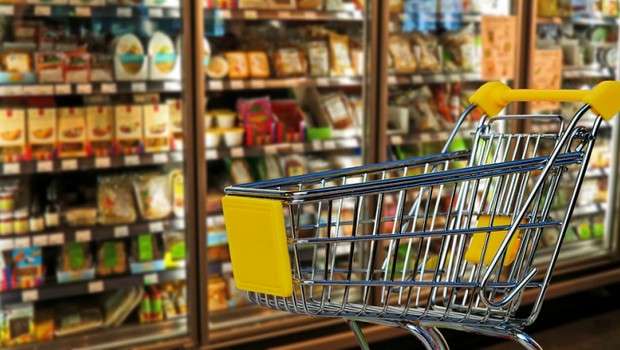 In another sign of natural refrigerants' penetration into Europe's retail sector, Spanish company Eurofred will begin offering natural refrigerant-based commercial refrigeration solutions.
The company's latest portfolio features CO2-based central systems and R290-based display cases, including from partners including ISA, Taselli and Enex.
Spain applies a nationwide tax on HFCs of €20/t. of CO2 equivalent. Natural refrigerant-based units are exempt from the tax and therefore an attractive option for end users.
Eurofred is playing a pioneering role in installing CO2 heat pumps in Spain. Its new AQUATERMIC HT heat pump comes in four different capacities: 15.8, 25.5 48.6 and 100 kW.
It produces hot water up to 90°C, allowing for 70% efficiency savings compared to a traditional industrial boiler installed in a 15-room hotel, where its COP is 4.42.
The technology is developed to meet hot water demand in public buildings such as nursing homes, hospitals, hotels or gyms. Last March Eurofred installed an AQUATERMIC HT system at a nursing home in Cantabria, Spain.