EU signs Kigali Amendment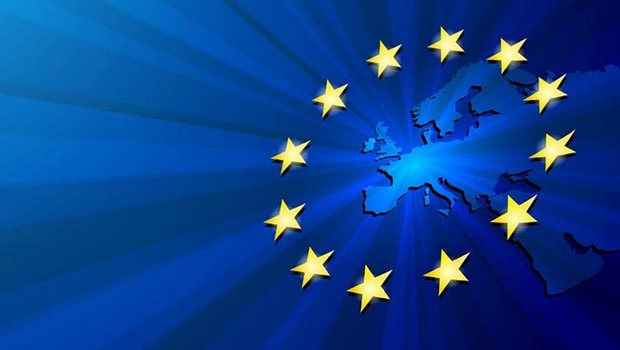 Following its ratification of the Kigali Amendment, yesterday, The EU has called on all Parties to the Montreal Protocol to take action on HFCs as soon as possible.
The call came from Miguel Arias Cañete, the EU commissioner for climate action and energy, who said: "Delivering on the Kigali commitments will play a vital role in our global efforts to tackle climate change, as well as driving innovation and creating new economic opportunities in the refrigeration and air conditioning sector."
The EU was joined this week by Austria, Czech Republic, Estonia and Mexico, bringing the total number of companies to have ratified the Kigali Amendment to phase down HFCs to 53. Sri Lanka has also indicated that it is on the verge of ratification.
Europe, already in the midst of its own phase down timetable, is taking a lead role in the initiative. The recent additions means 18 of the 28 EU member states have now ratified.
All 197 Montreal Protocol parties agreed to take steps to gradually reduce the production and use of HFCs. The first reduction step by developed countries begins next year, while most developing countries will start their phase down in 2024.
The countries to have ratified in date order:
Mali 31/3/17
Micronesia 12/5/17
Marshall Islands 15/5/17
Rwanda 23/5/17
Palau 29/8/17
Norway 6/9/17
Comoros 16/9/17
Chile 19/9/17
Tuvalu 21/9/17
North Korea 21/9/17
Australia 27/10/17
Canada 3/11/17
Maldives 13/11/17
UK 14/11/17
Finland 14/11/17
Germany 14/11/17
Laos 16/11/17
Luxembourg 16/11/17
Slovakia 16/11/17
Sweden 17/11/17
Trinidad and Tobago 17/11/17
Malawi 21/11/17
Côte d'Ivoire 29/11/17
Ecuador 22/1/18
Netherlands 8/2/18
Gabon 28/2/18
Togo 8/3/18
Ireland 12/3/18
Benin 19/3/18
Samoa 23/3/18
France 29/3/18
Barbados 19/4/18
Vanuatu 20/4/18
Niue 24/4/18
Bulgaria 1/5/2018
Costa Rica 23/5/18
Grenada 29/5/18
Belgium 4/6/2018
Uganda 21/6/18
Portugal 17/7/18
Lithuania 24/7/18
Burkina Faso 26/7/18
Latvia 17/8/18
Niger 29/8/18
Senegal 31/8/18
Uruguay 12/9/18
Hungary 14/9/18
Tonga 17/9/18
Mexico 25/9/18
European Union 27/9/18
Estonia 27/9/18
Czech Republic 27/9/18
Austria 27/9/18