EPEE backs swift EU approval of Kigali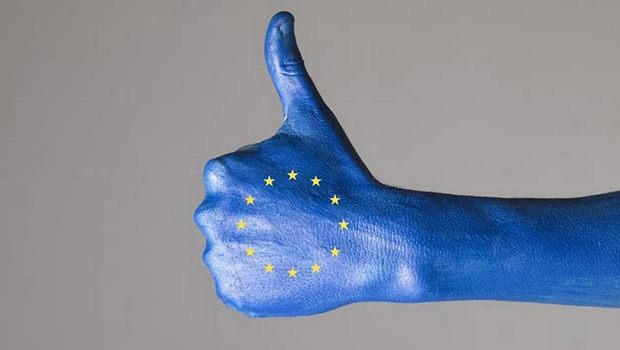 EPEE has called for a swift ratification of the Kigali Amendment to the Montreal Protocol following approval by the EU's council of ministers and the appointment of the team of rapporteurs.
The European Commission's proposal for the EU to ratify the Kigali amendment, which seeks a global phase-down of HFCs under the mechanism of the Montreal Protocol, was adopted in February. The EU has already taken action to reduce HFCs under the F-gas regulations, and it is now encouraging other countries to take early action as well.
EPEE (The European Partnership for Energy and the Environment) supports the gradual reduction of HFC use by 80-85% as agreed by the Montreal Protocol parties, with the first reductions by the most developed countries expected in 2019.
"This is an important milestone in the EU ratification process and demonstrates that there is political will to bring this to a conclusion as soon as possible," said Andrea Voigt, director general of EPEE.
"Following the UN Paris Agreement on Climate Change and the EU F-gas phase-down, this global deal on HFCs will send a strong signal and will unite our industry even more in its efforts to achieve HFC reduction targets," EPEE said in a statement.
For the amendment to enter into force on 1 January 2019, 20 parties to the Montreal Protocol need to ratify it. Therefore, ratification by the EU and its Member States could trigger the entry into force of the Amendment and demonstrate the EU's leadership in this field as happened with the 2015 F-gas regulation.